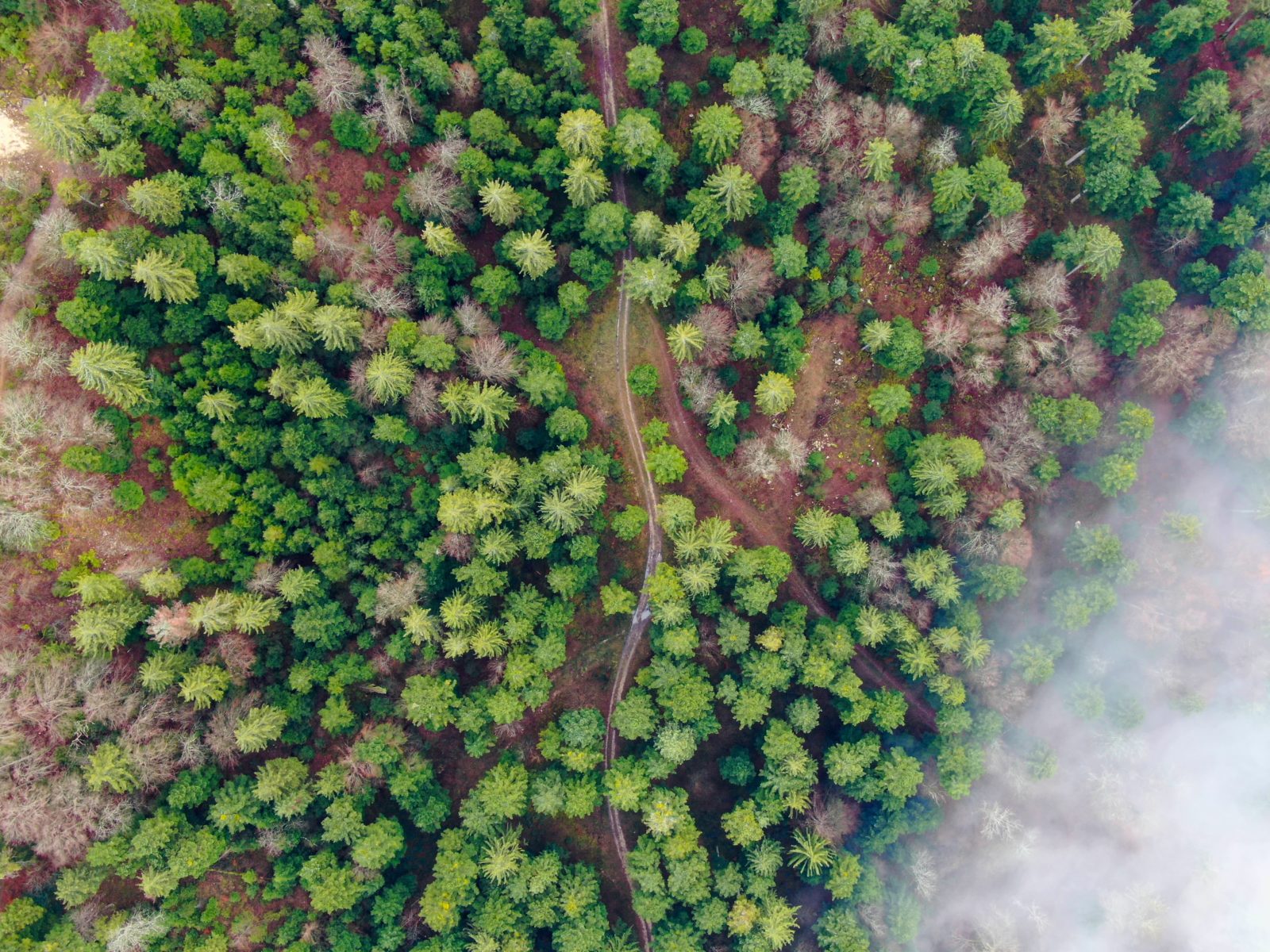 Meet the Team – Ben Harcourt
Welcome to a special peek inside the Acclaim team! Kicking off our new "Meet the Team" series, we're highlighting the stars behind our success. Today, we're thrilled to present Ben Harcourt, a standout member of our accounting team.
1. Tell us a bit about you and your role at Acclaim.
I work at Acclaim Limited as an Accountant. My role entails everything financial, and I assist the company by providing an excellent service to our clients and managing their financial statements, VAT Returns, Tax Returns, Payroll and much more.
2. What do you enjoy most about your role?
I enjoy the variation in work to do, no two days are the same, my role requires me to tailor the service I provide to the unique needs of our clients.
3. What's your go-to productivity hack or work ritual?
I go to the gym every morning at 5:30am. I love the gym because it provides me with both physical and mental growth and is a great feel-good factor. It's a great way to start the day and I feel a sense of accomplishment after each workout.
4. If you could have a superpower for a day, what would it be and why?
The power to bring happiness and positivity to all occasions. We live in a hyper competitive world and the small things can often be forgotten, like a smile and a compliment.
5. On a weekend, I am most likely found…
My weekends are often very routine, I have my study and academic growth which starts early on the weekend, I'll then do my AM cardio, I'll run my errands and then in the early afternoon I'll go for a nice long walk with my dogs and family which is one of my favourite things to do.