Dynamic professional services for a fast-moving world.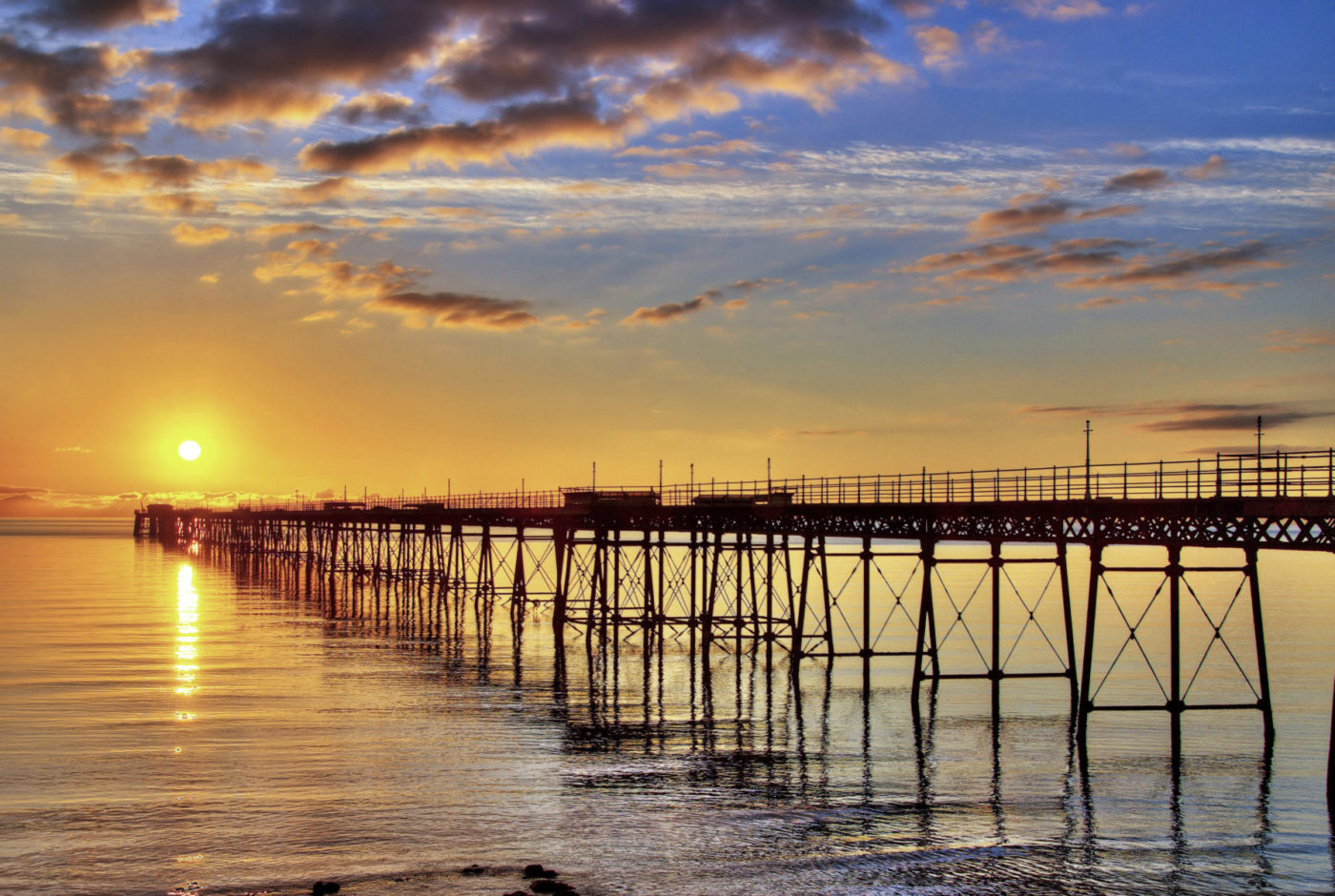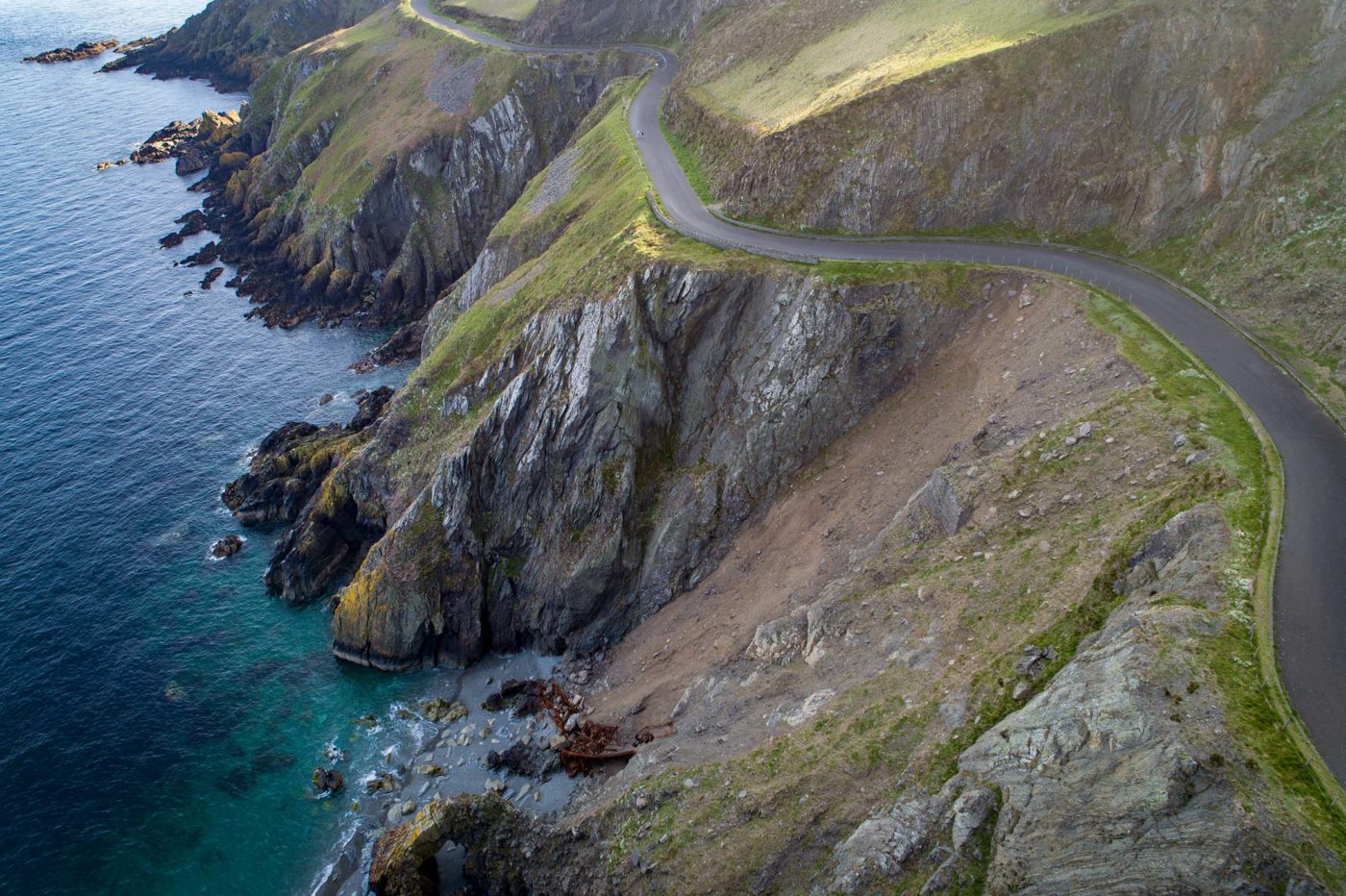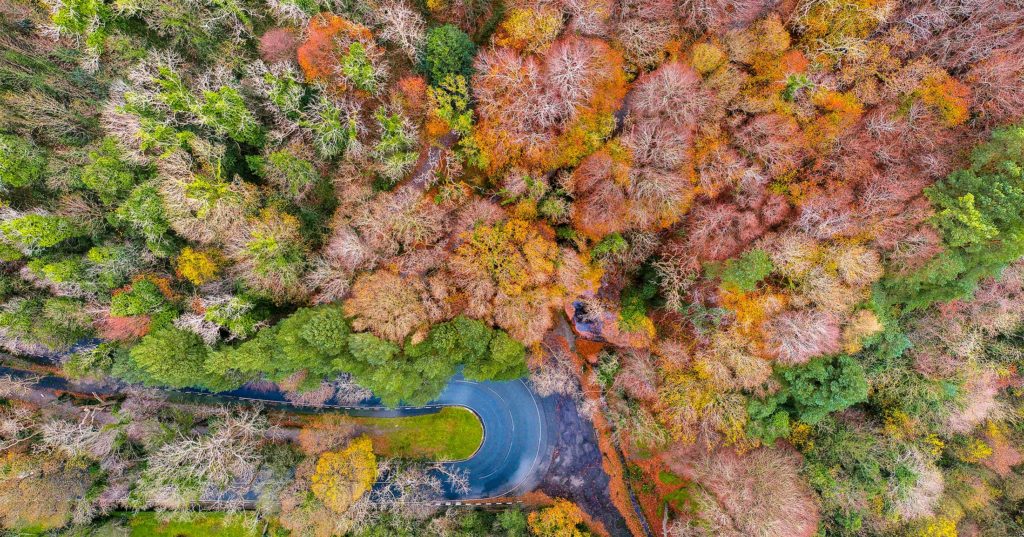 About Us
Welcome to Acclaim – an Isle of Man corporate service provider with an international client base. 
Acclaim is a boutique licensed trust and corporate services provider operating from the Isle of Man.
We are independently owned by our management team, who take a hands-on approach to ensure exemplary service to our clients.
The directors are supported by qualified senior staff with a wealth of experience who uphold our ethos of providing the high quality professional and personal service that we pride ourselves on.
Founded in 2006, we have acquired a reputation as a trusted advisor and service provider both locally in the Isle of Man and international. Our clients value our bespoke approach to their individual situations irrespective of complexity.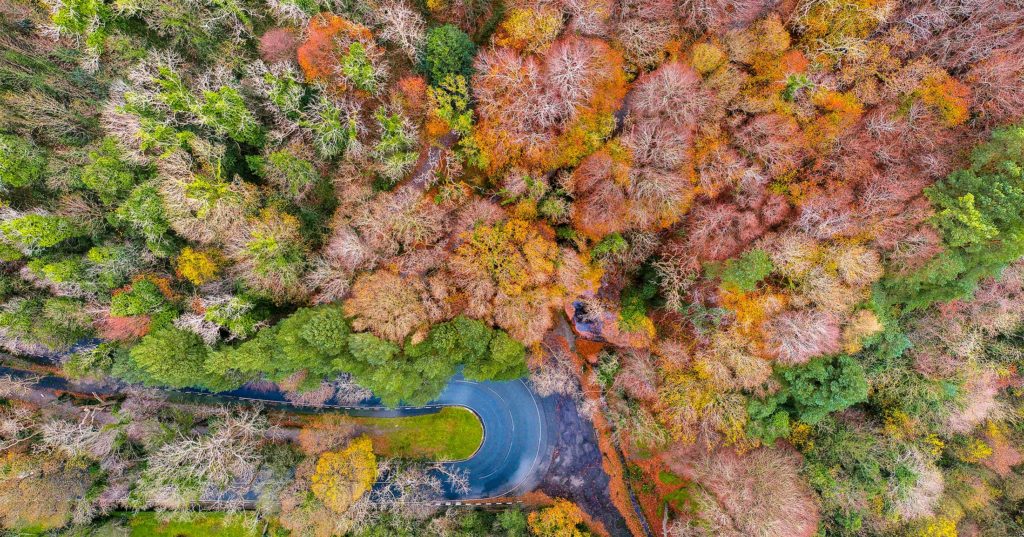 Why Acclaim
Our independence allows us to focus on your needs and prioritise these over revenue targets set by private equity-owned firms.
We recognise that each of our clients' needs is unique and requires time and attention and together with our can-do attitude, means that whatever your requirement, we will find a way to get it done.
We are here to assist in driving and building upon your success.
When it comes to choosing an Isle of Man corporate service provider, we believe our cumulative experience and expertise sets us apart. We offer a comprehensive suite of wealth management and accountancy solutions to protect, preserve and grow your financial affairs.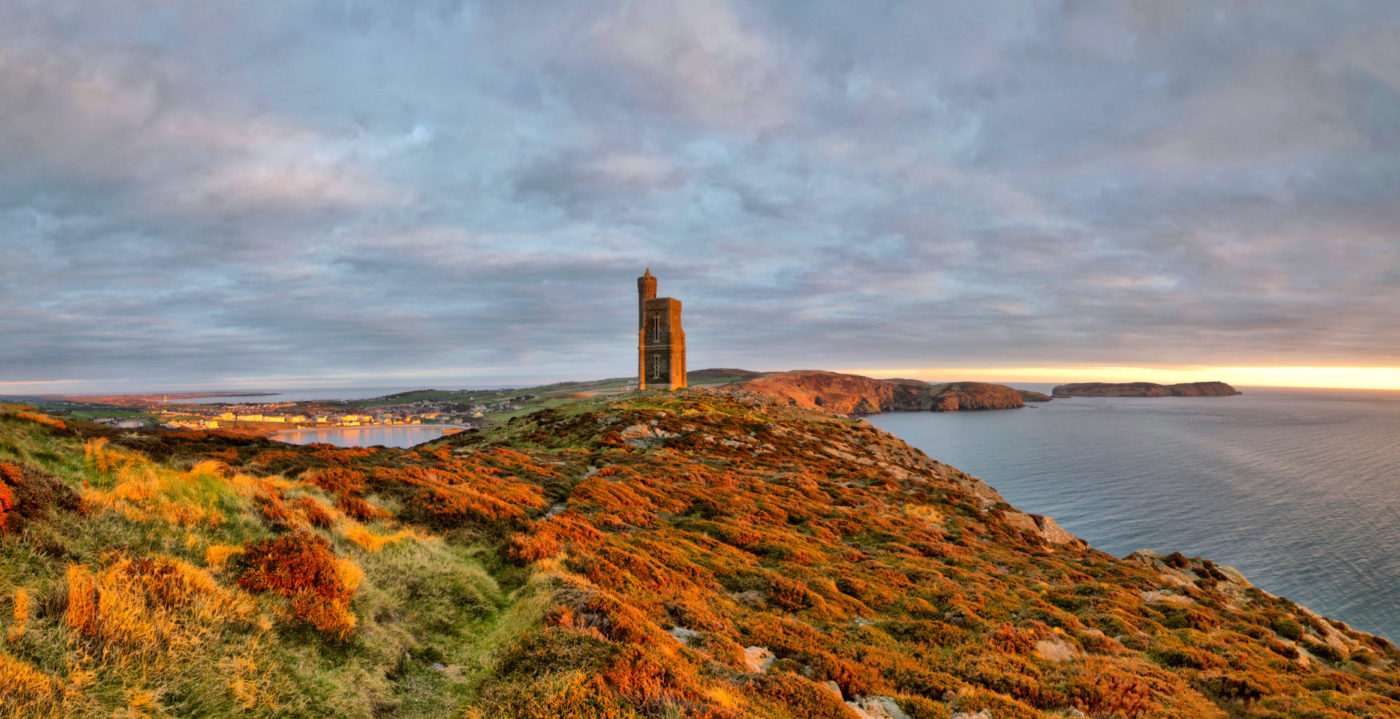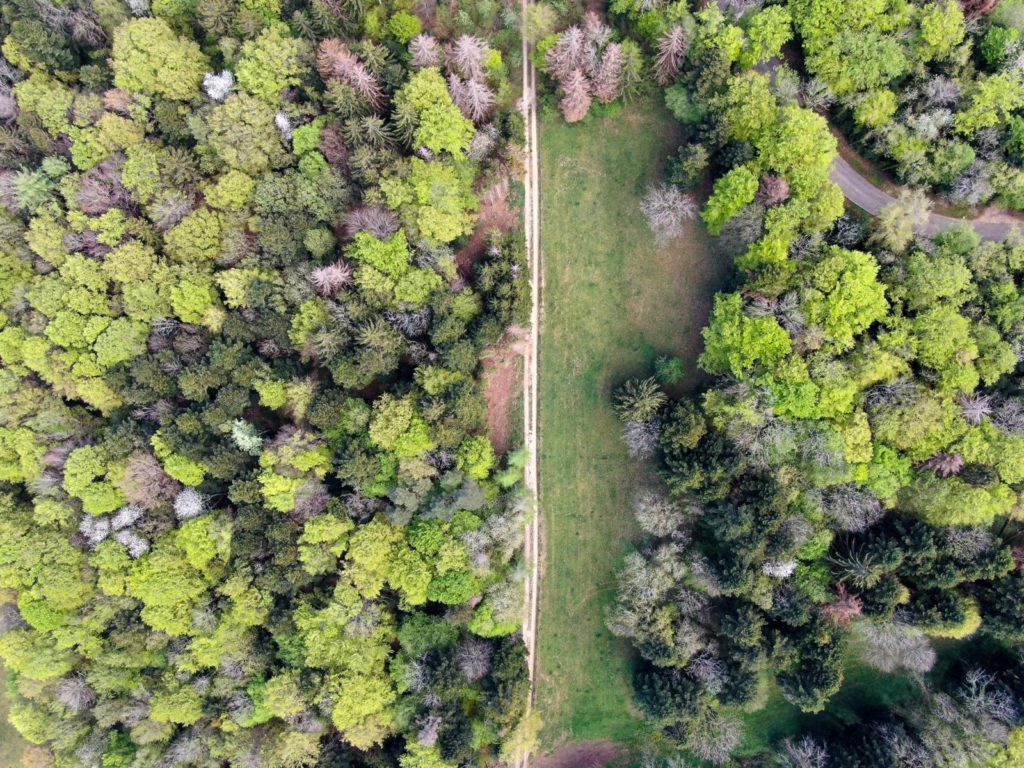 What Acclaim Can Do For You
Clients' reasons for engaging our services are born from various individual needs and circumstances. Through our experienced and professional staff we can provide solutions for the following:
Formation and management of companies and trusts
Estate planning and family asset management
Access to markets
Access to banking facilities
Access to investment management/custodian facilities
Solutions to economic substance requirements
Privacy & Confidentiality
Registration services for aircraft, ships and yachts
Security of asset holdings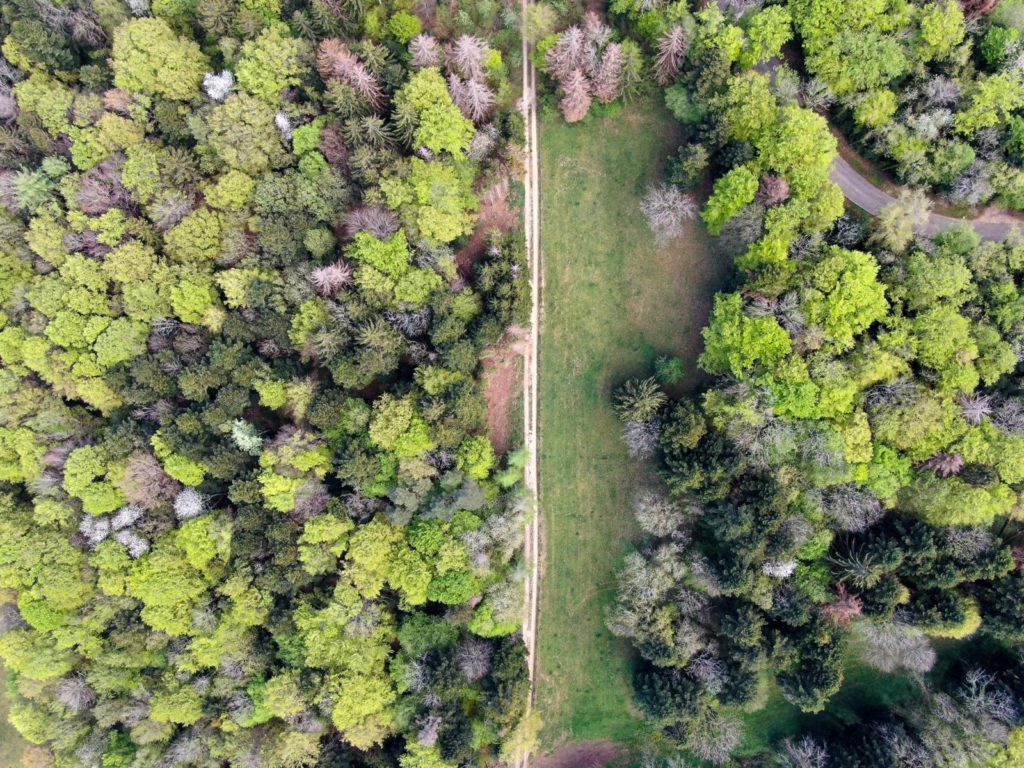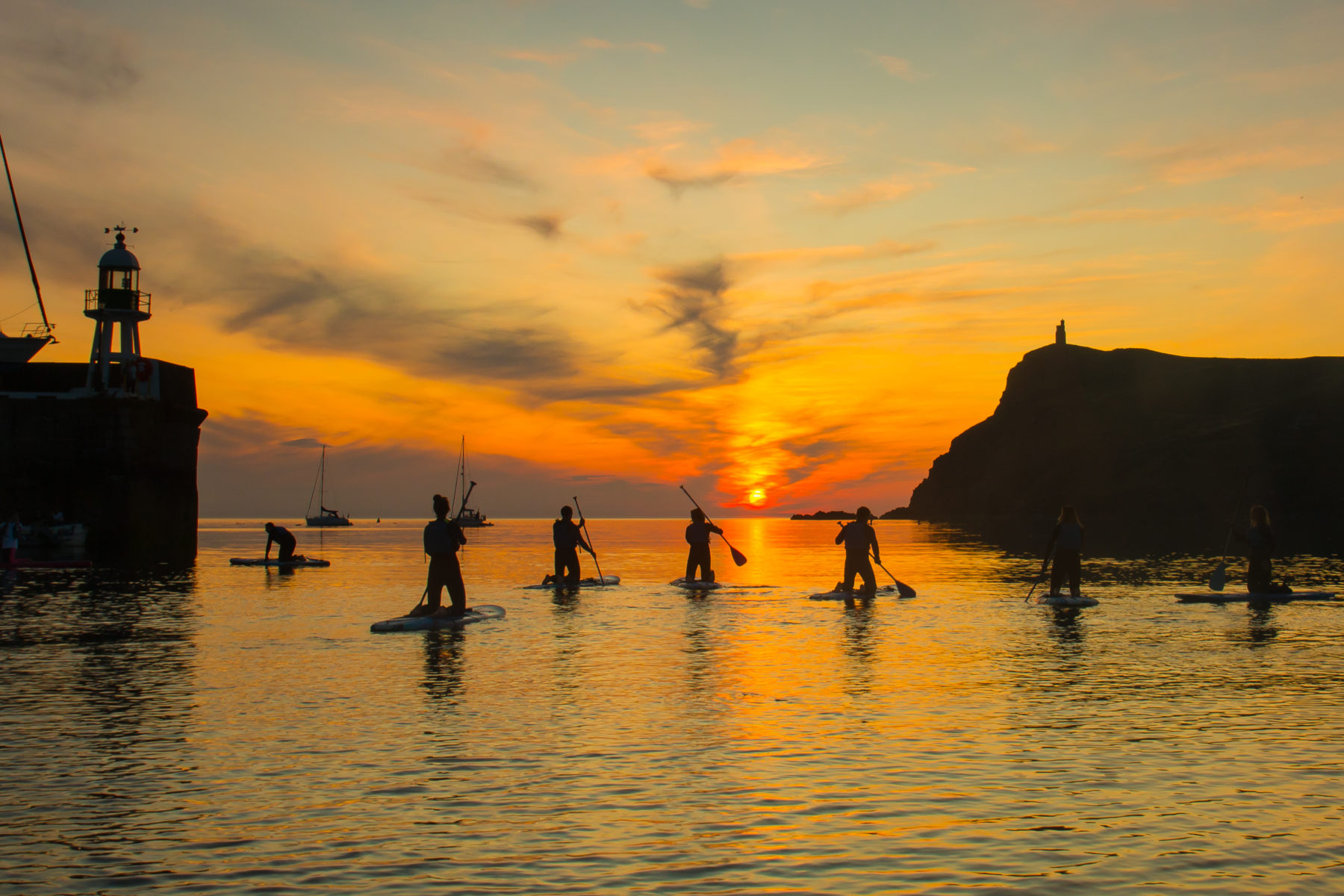 Team Acclaim
Our directors and senior management are all qualified professionals with a wealth of experience in the Trust and Corporate Service Provider industry.
Our staff has the highest level of integrity to deliver services to the utmost ethical and professional standards.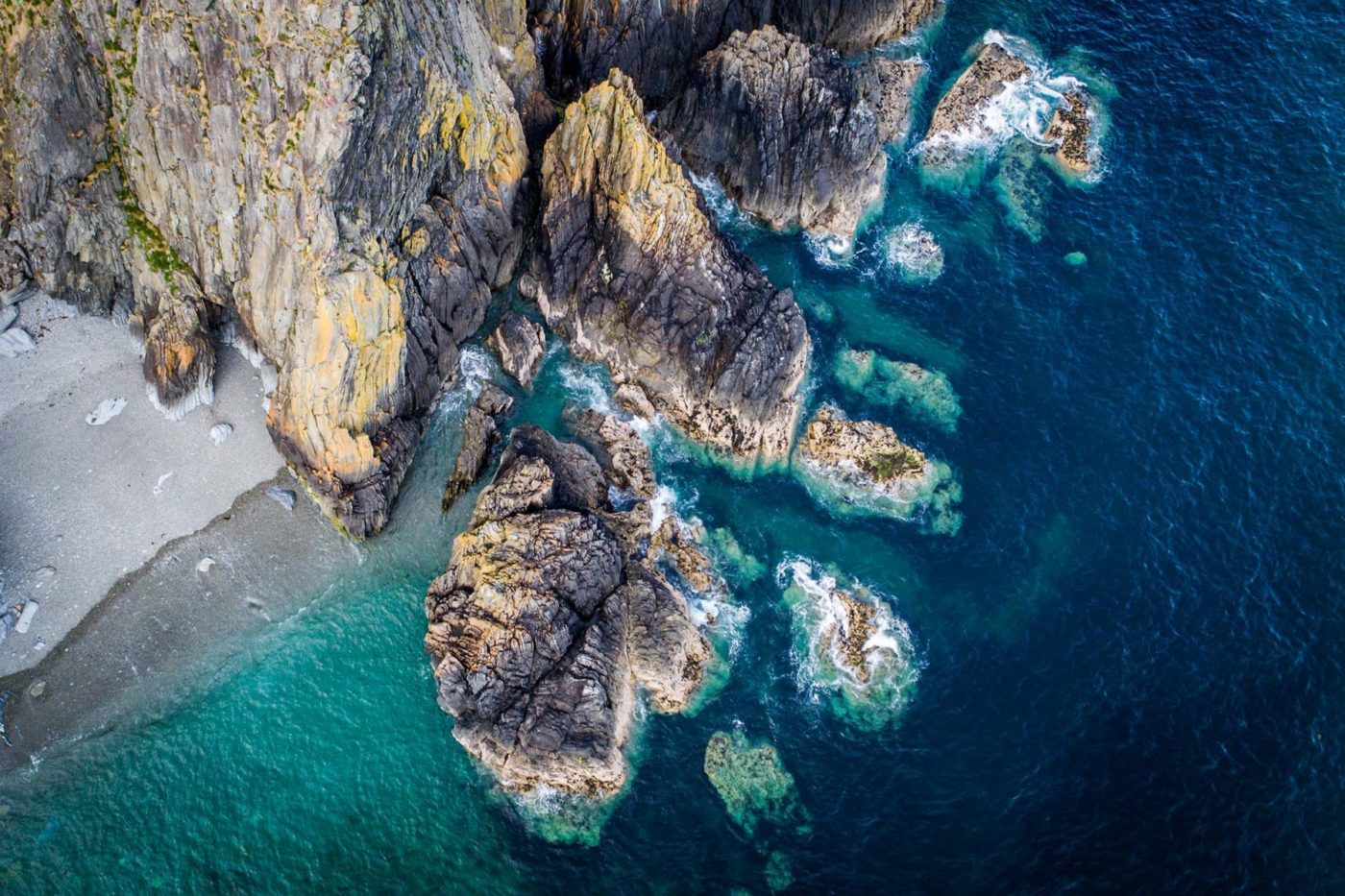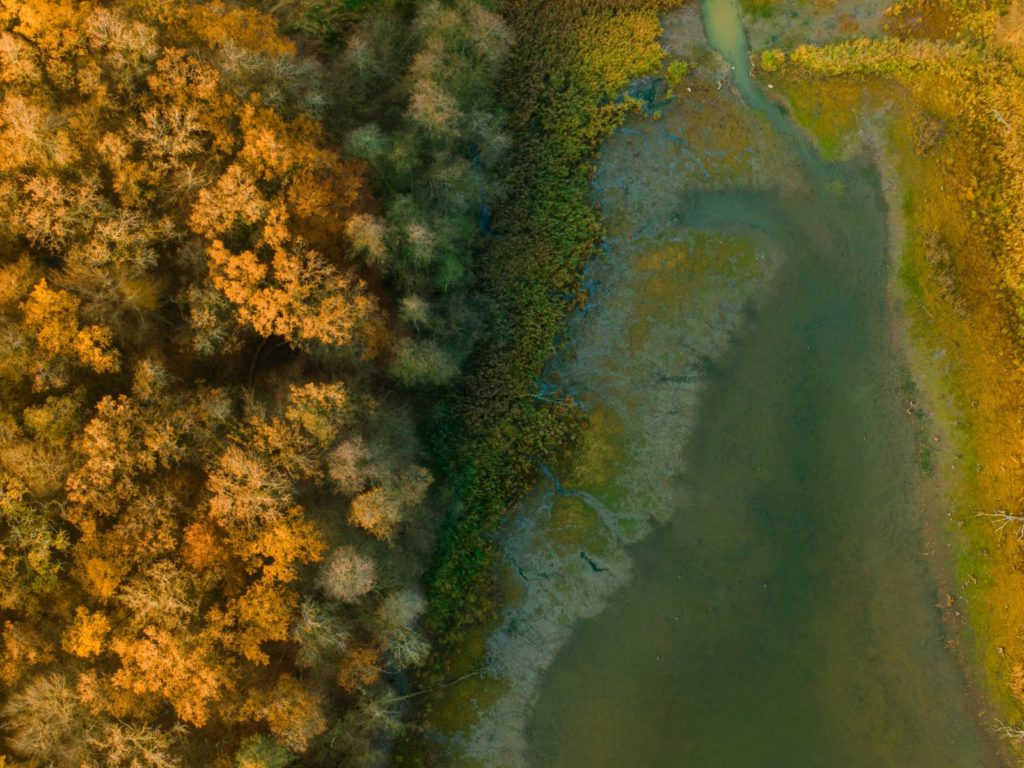 Isle Of Man At A Glance
The Isle of Man has long established itself as a highly regulated, leading international business centre renowned for its innovation and policies of positive engagement with global initiatives and standards.
As a UK Crown Dependency, the Island has a rich history and has its own democratically elected parliament, which dates back more than 1,000 years to be the world's oldest continuous parliament.
The Isle of Man is recognised by the OECD and whitelisted as an offshore jurisdiction. The Island has a clear and simple tax regime with Zero Corporation Tax for most entities; and no Capital Gains Tax, Withholding Taxes, or Wealth Taxes. Its stable and diverse economy has provided the Island with a robust foundation of strong economic growth.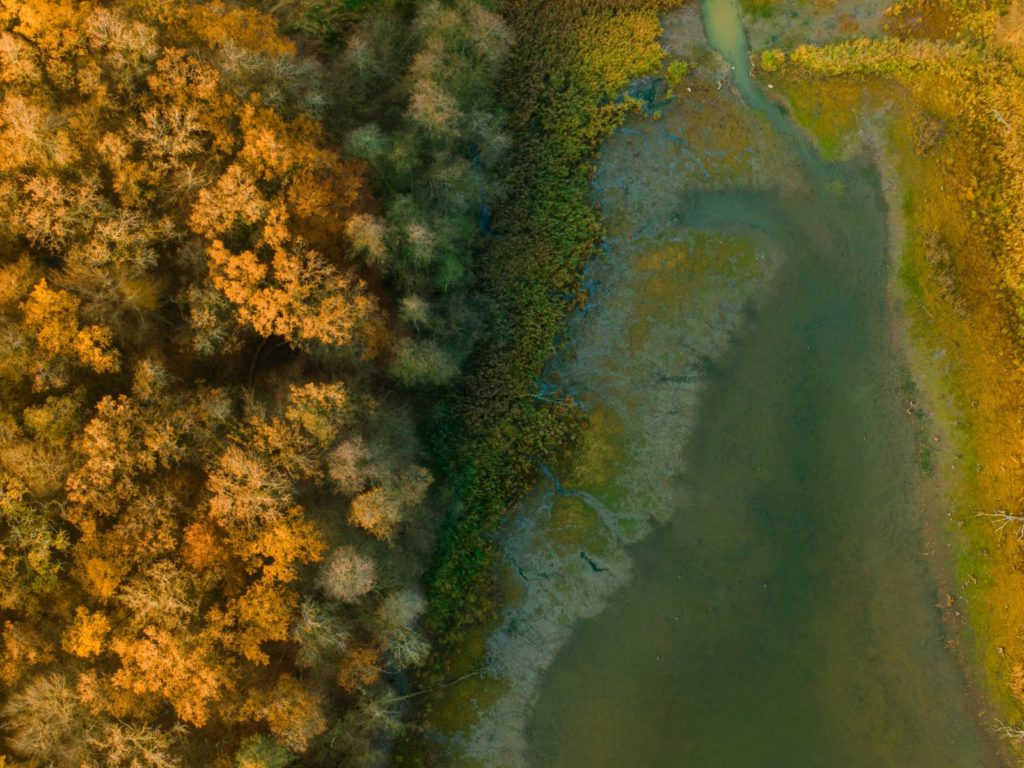 Our contact details
Address: 12 Mount Havelock, Douglas, Isle of Man IM1 2QG
Tel: +44 (0)1624 618444
Acclaim Limited is licensed by the Isle of Man Financial Services Authority (FSA).