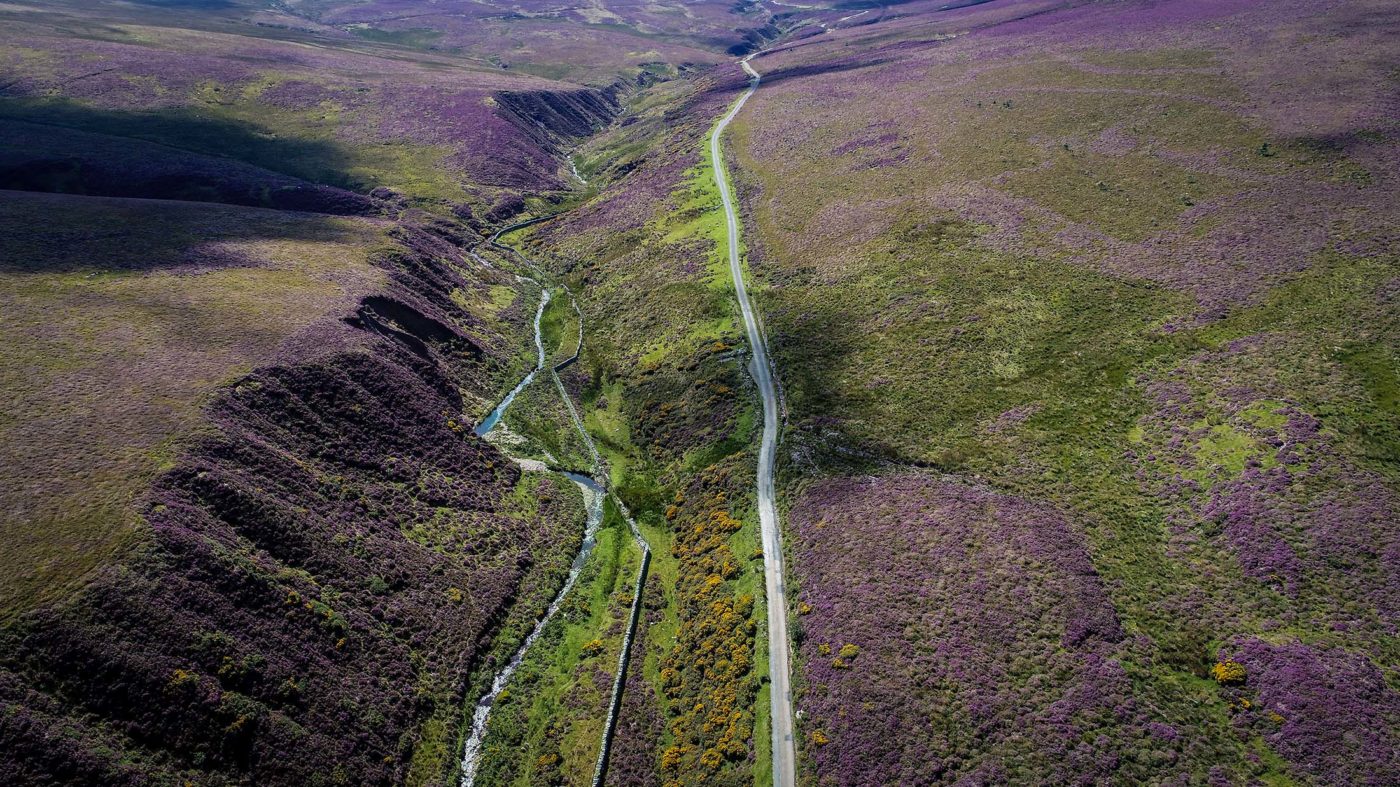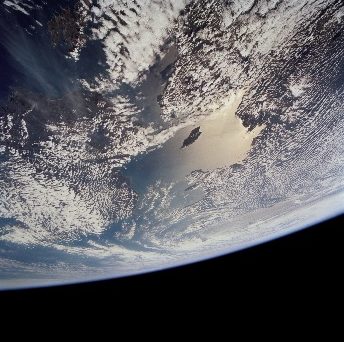 Corporate Social Responsibility
Acclaim is committed to supporting our local community.
As a business we have a responsibility to the community to support the growth and development of our people and to preserve our environment.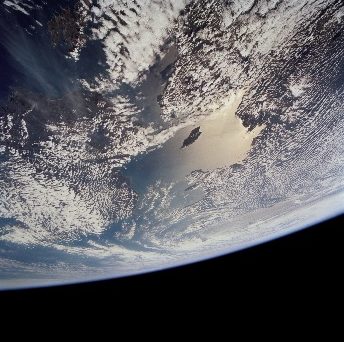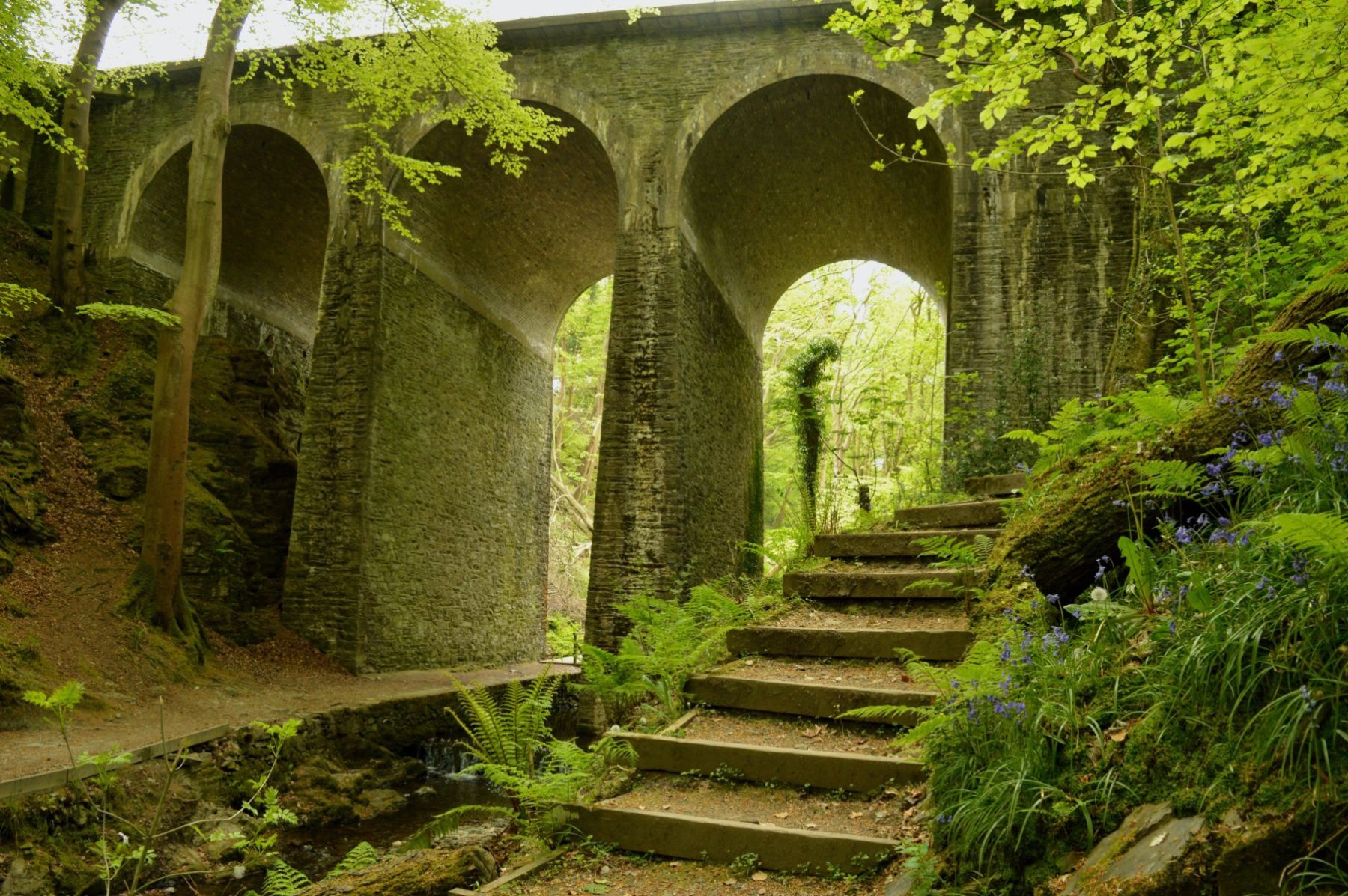 Charity Work
We are involved in raising funds for local charities and partake in various fund-raising activities. Over the years we have supported numerous charities including:
We encourage our staff to get involved with raising funds for various charities of their choice and allow each time out of the office to involve themselves and the organisation in charitable and community activities.
Acclaim is proud to be the chosen provider of services to the Guide Dogs for the Blind charity.
Environment / Climate
Acclaim is committed to supporting the Isle of Man in its quest to reach carbon neutrality by 2050.
We are consciously working to minimise our impact on the environment by actively engaging the recommendations of Net Zero towards climatic change. We are also proud to be a "biosphere partner" with UNESCO Biosphere Isle of Man.
We have taken steps, some of which stretch to the inception of Acclaim, to reduce our operational footprint including:
Introduction of a paperless office
Recycling waste
Replacing heating systems with modern units
Providing filtered drinking water
Our intention is to continue this trend with ongoing monitoring in an effort to achieve further improvements.
Acclaim have been actively involved in tree planting with the Woodland Trust and are recognised as a corporate sponsor. We have provided an undertaking to plant a tree on the Isle of Man for each entity that we administer during 2022.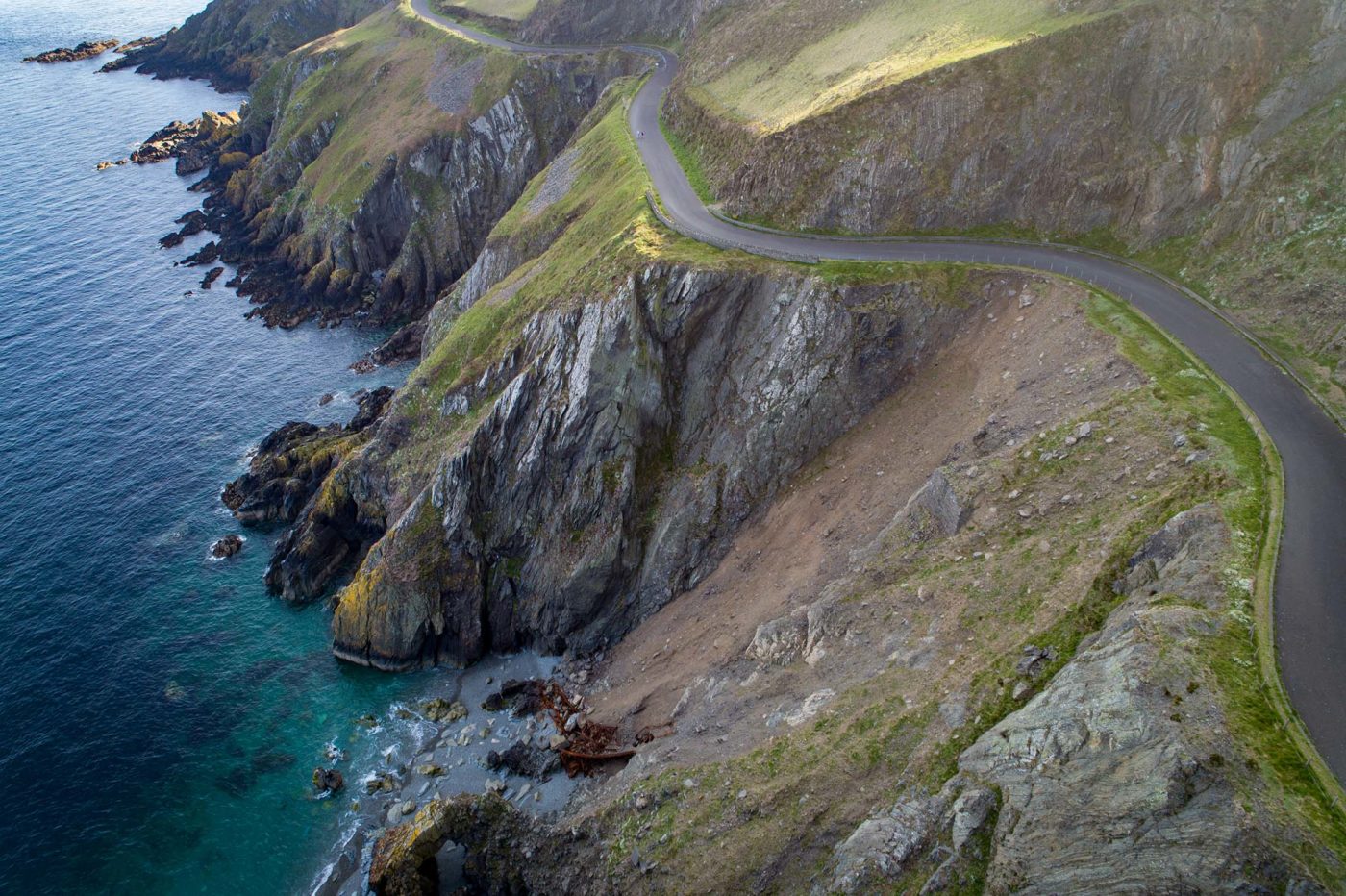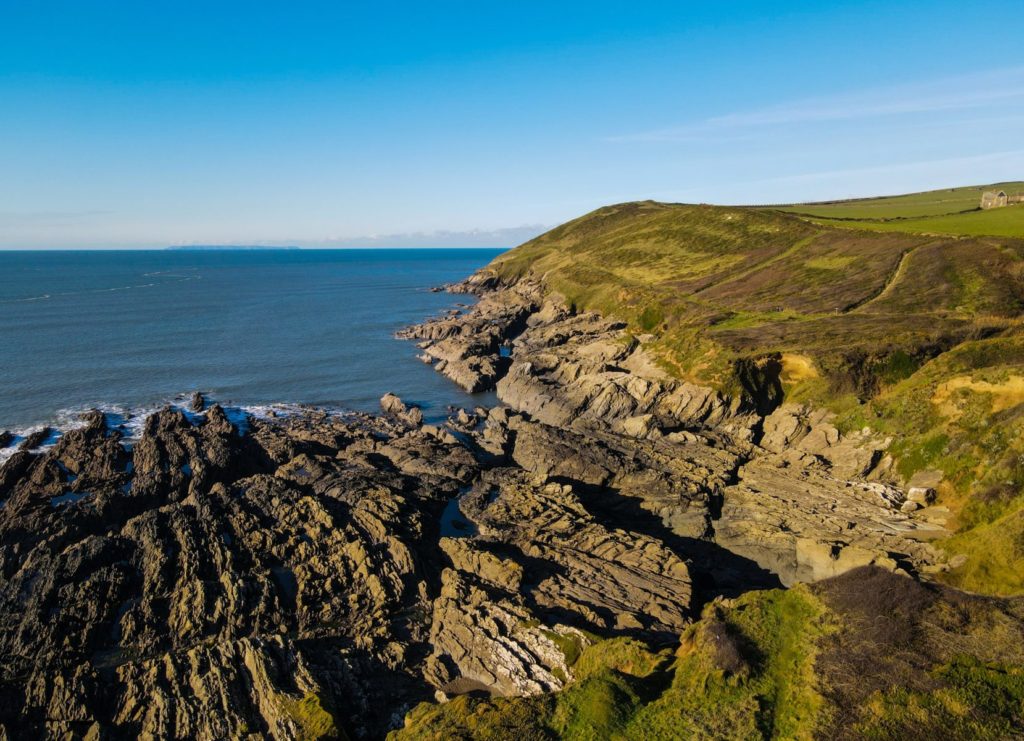 Community Engagement
To encourage the health and well-being of people within our community we have sponsored various events including: