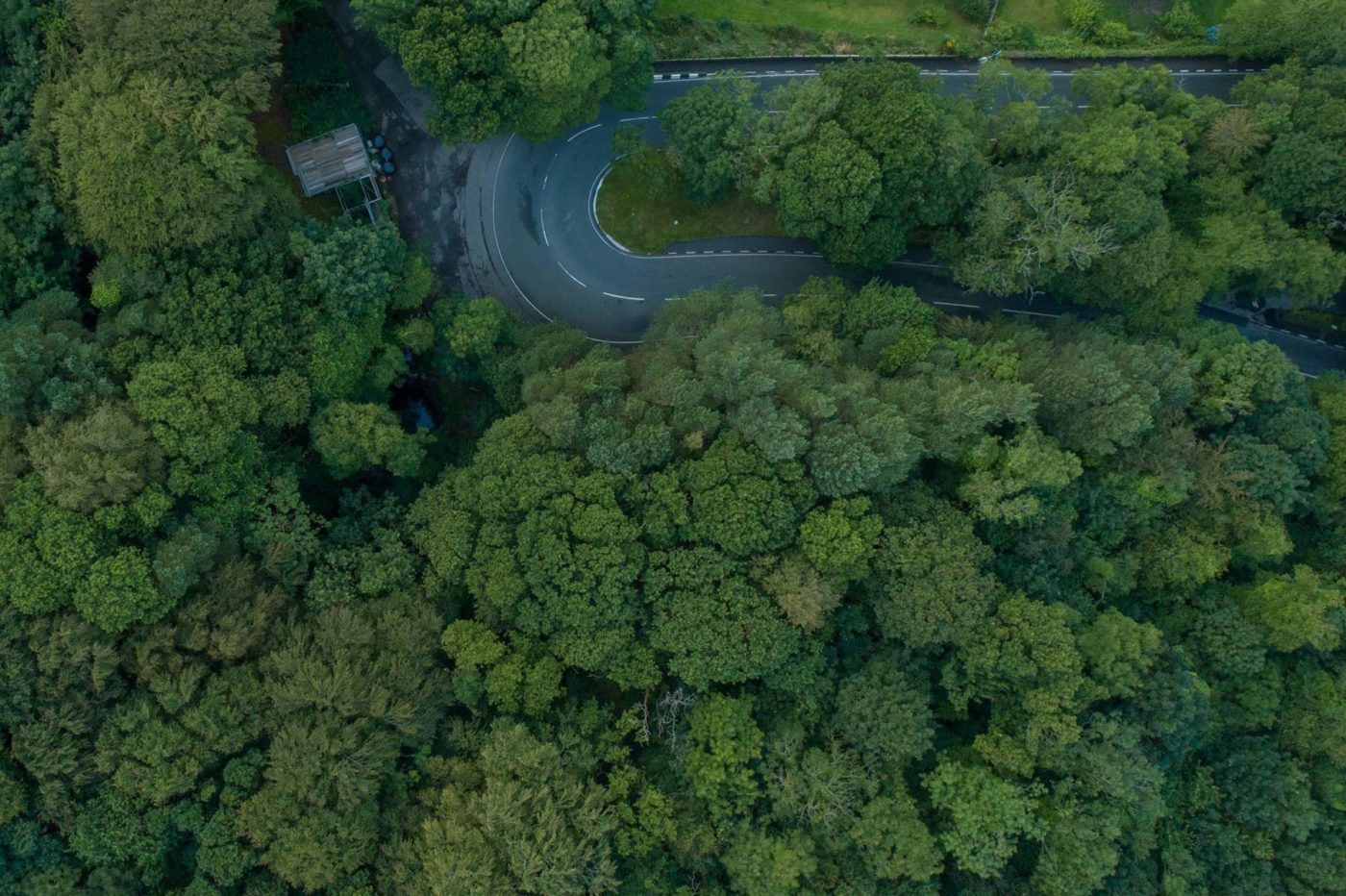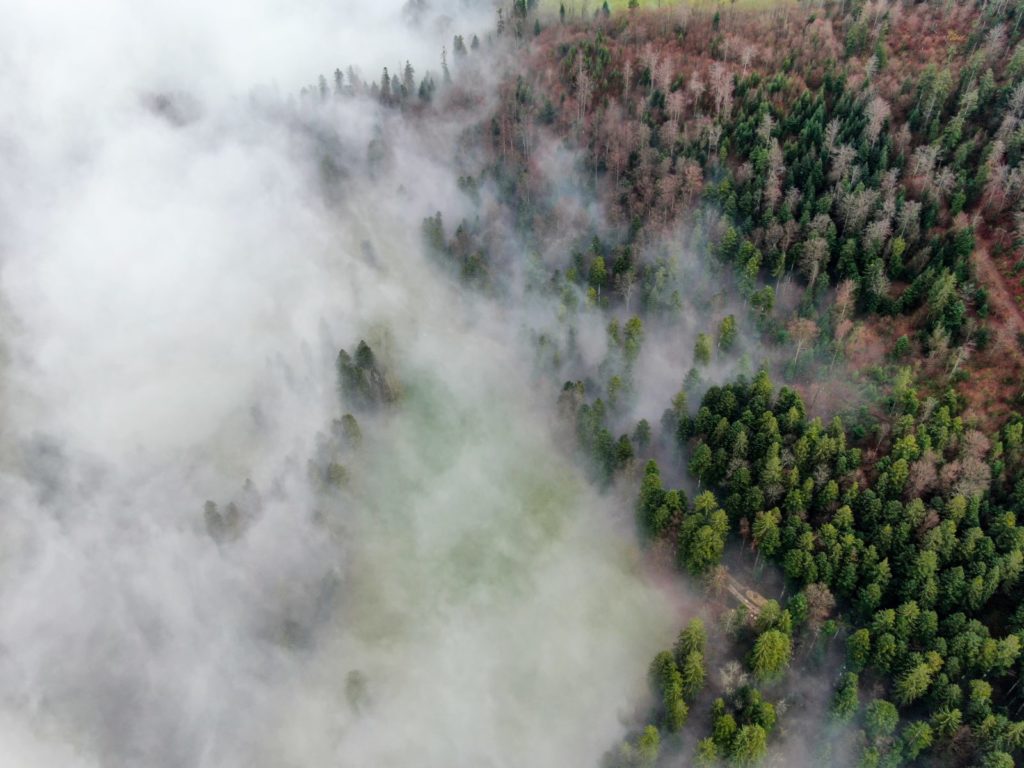 Client Base
We are an Isle of Man CSP with an international client base.
Acclaim establishes and professionally manages companies and other business structures to meet the individual demands of each client. The assets under management exceed £3.9billion.
Our diverse client base consists of individuals and corporates, situated worldwide, and are involved in a myriad of sectors including:
Aviation
Shipping
Real Estate
Investment portfolio
Satellite and Spacecraft
Consulting and management
Marketing
Oil & Gas
Advertising Recruitment and Human Resources
Yacht & Boat Design
Asset Holding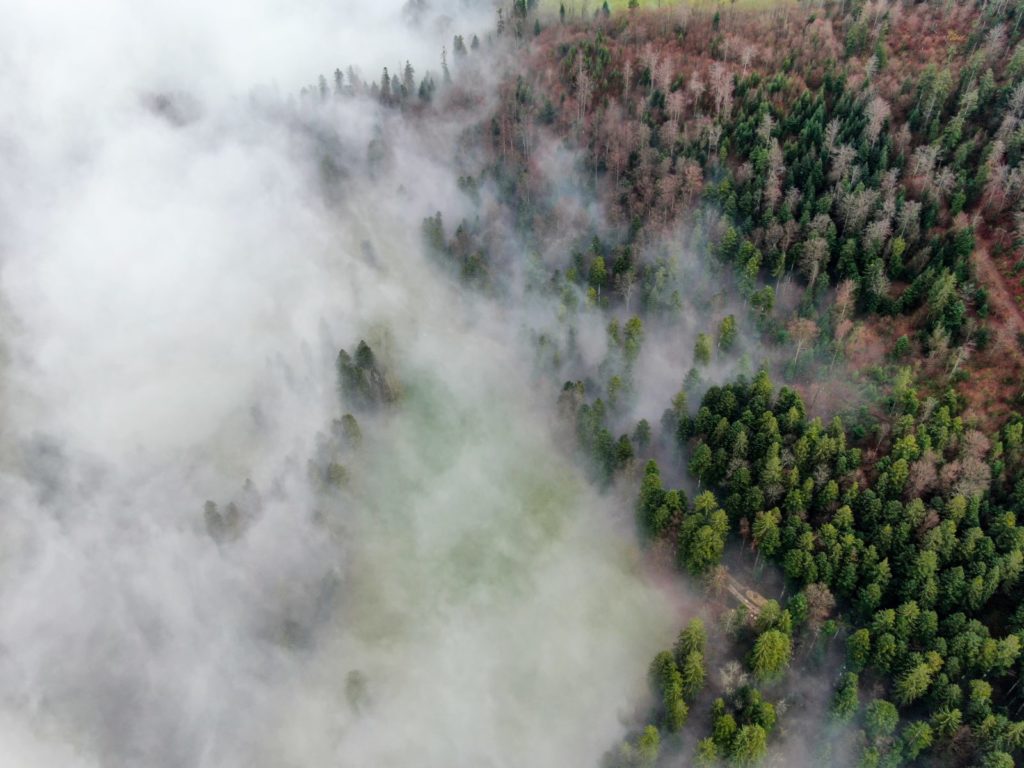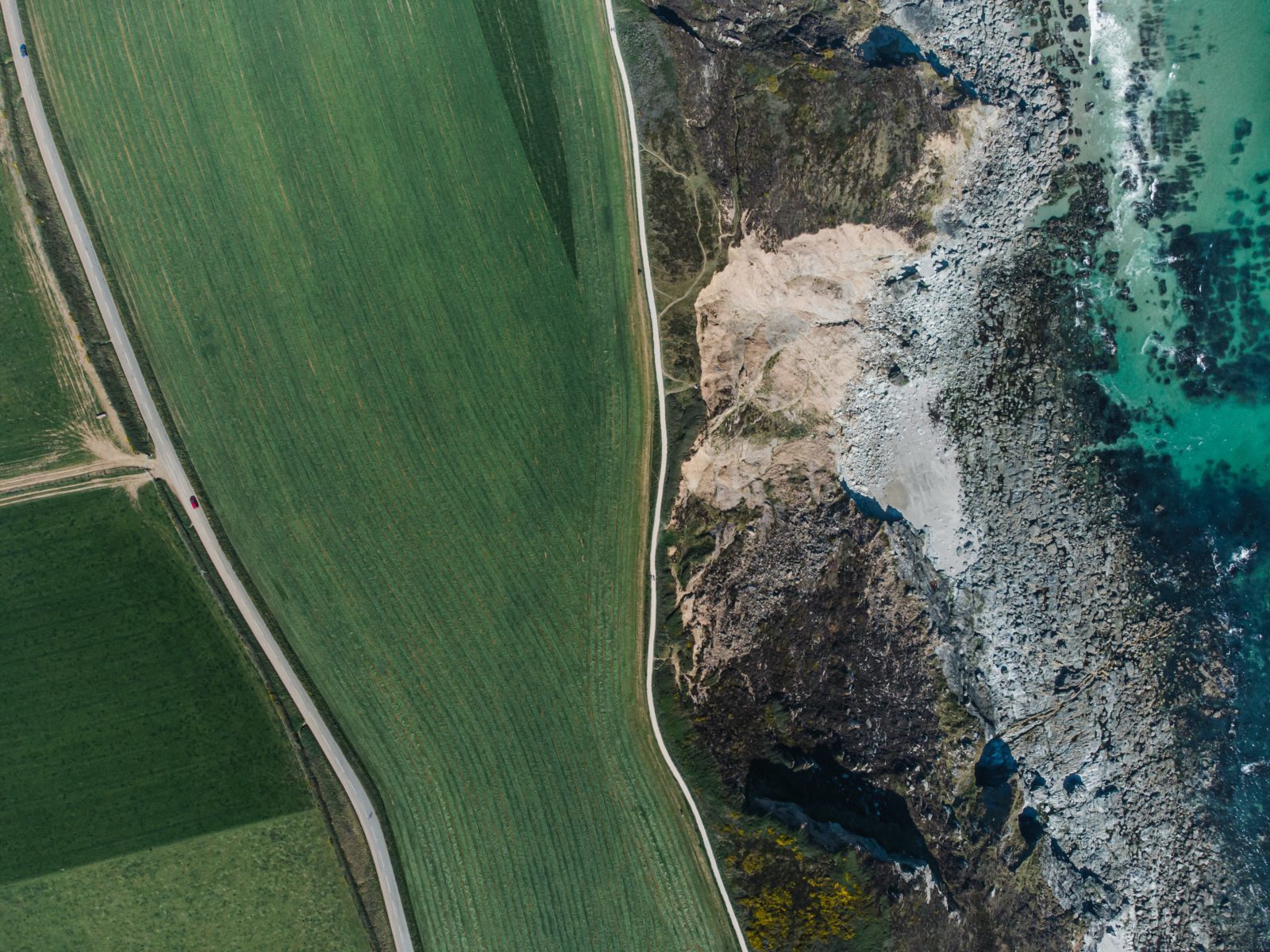 Our clients include:
Global operating businesses
Entrepreneurs/business people
High net worth asset holders
International consultants/contractors/software development engineers
Digital sales services/business
International groups
International service companies
Property investors
International trading companies
Recruitment consultants
Marketing consultants
We are an Isle of Man CSP with an international client base. View our services to find out more about how we can support your business.
After visiting 6 other corporate service providers in the Isle of Man in two days, I walked in and meet Brian and Sandra, I knew I had found the organisation to look after my affairs. They took the time to understand exactly what I was looking for. They helped provide me with accountancy and legal services around my exact needs related to the services they could assist me with. I have been working with them for 3 years and I have had not had any bad experiences. If anything, the services level they have offered me has just got better. I have also recommended the managing partner of a tier one legal firm in London and he thanked me for the introduction and commented how good his experience had been in dealing with them. I would highly recommend Acclaim.
The Acclaim team have taken care of our Corporate Compliance since 2005 (through a long-term relationship with Sandra Georgeson). They are well versed with local legislation and prompt in keeping us informed and up to date.
Their input and assistance has been much valued during Board Meetings and matters relating to business strategies.
Over the years we have built a robust and trusting relationship with the Acclaim team and we value their support.
G Mitchell, Kotug Subsea Ltd
Acclaim has a long record of supporting the Gulf Group worldwide.
The Acclaim team are responsive, professional and always prepared to go the extra mile to help. For Gulf they are a valuable asset in the coordination and management of many of our Group entities.
We have been using Acclaim Ltd services for more than 10 years. They are very professional and helpful.
Any questions we might have had have always answered promptly.
We highly recommend Acclaim Ltd."
Acclaim has helped our organization manage our financial and tax obligations, and filled in with the local expertise that we needed since our corporate office is in the US.