Acclaim provides a full suite of corporate services from our Isle of Man location.
We have the experience and multi-jurisdictional expertise to establish structures for a wide range of international corporate and private clients.
We focus on establishing bespoke solutions which can be tailored to your individual needs.
Our team has extensive experience in all administration areas enabling Acclaim to provide a fully integrated service and a positive client experience.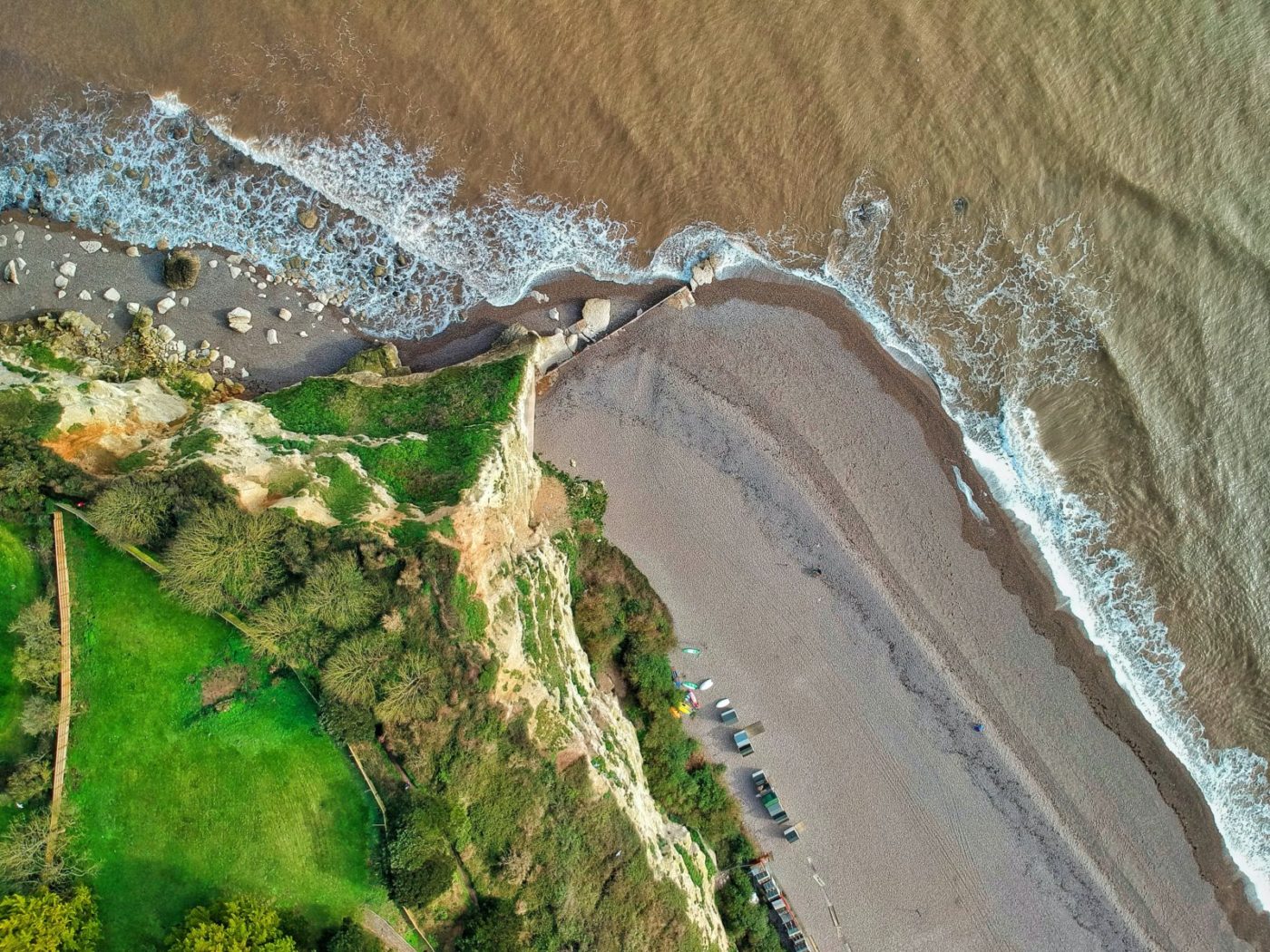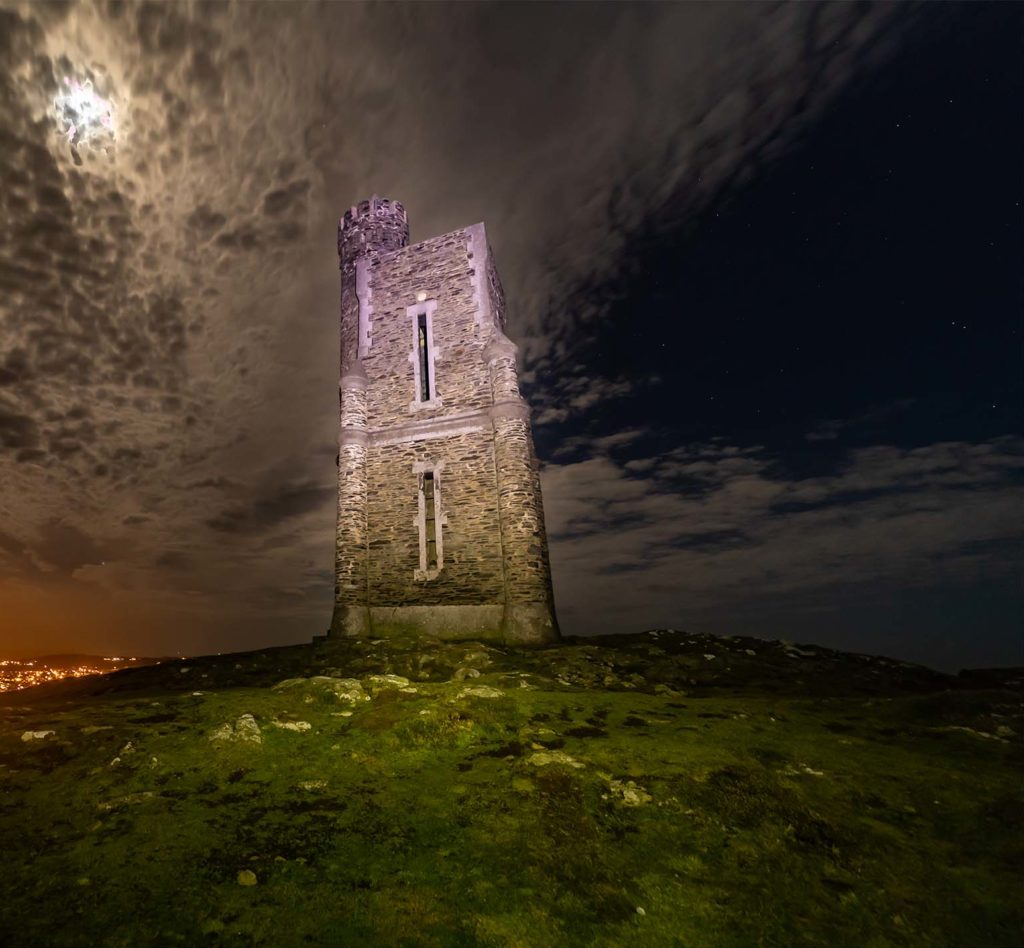 Companies
Companies can be incorporated under two Isle of Man Companies Acts, 1931 Companies Act (akin to UK companies) or 2006 Companies Act (based on the International Business Company Model used in other international centres).
Types of companies that can be incorporated under these Acts include:
Limited companies
LLCs
Unlimited companies
Companies limited by guarantee
Hybrid companies
Protected cell companies
Administration of 2006 Act companies is undertaken by licensed corporate service providers. Compared to 1931 Act companies the 2006 Act company has fewer filing and administrative requirements making the 2006 Act company an attractive and flexible solution.
Key advantages of 2006 Act companies:
Privacy
Single director
Flexible accounting requirements
No statutory audit requirement
Shares can be issued with or without a par value
Reduced capital maintenance requirements
Flexible share structuring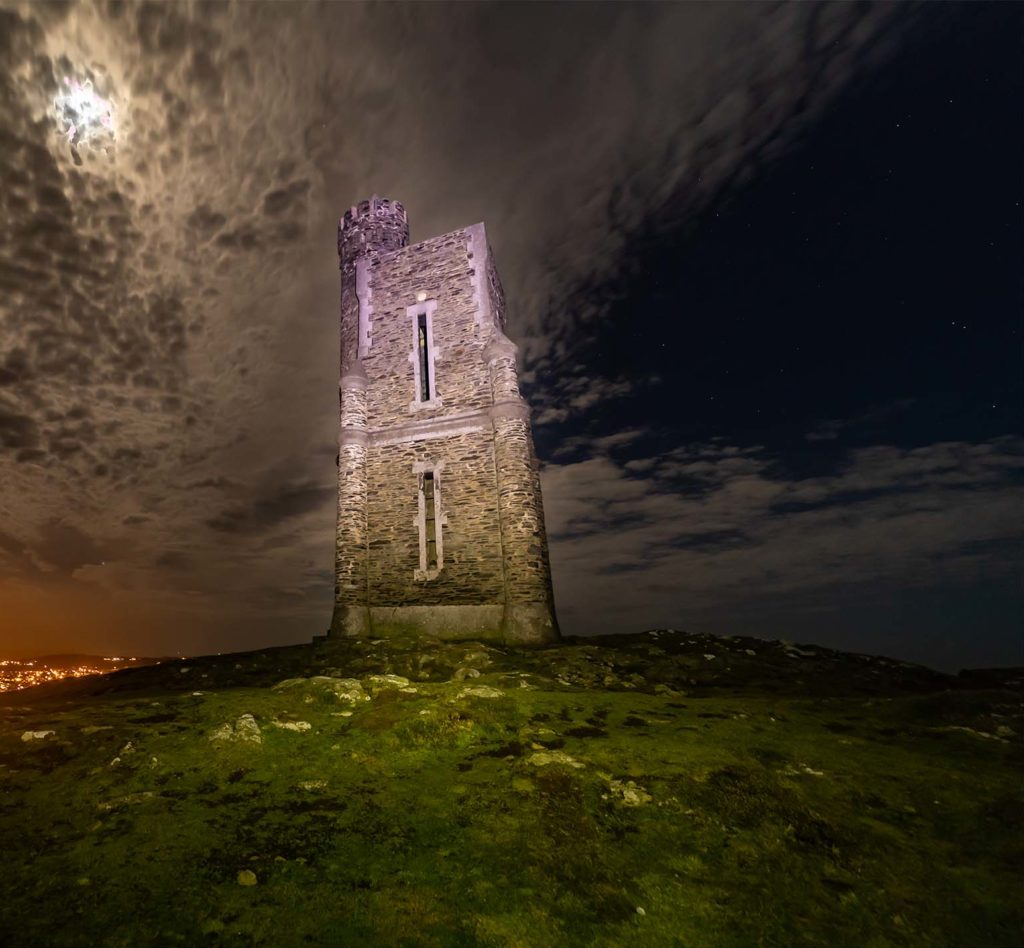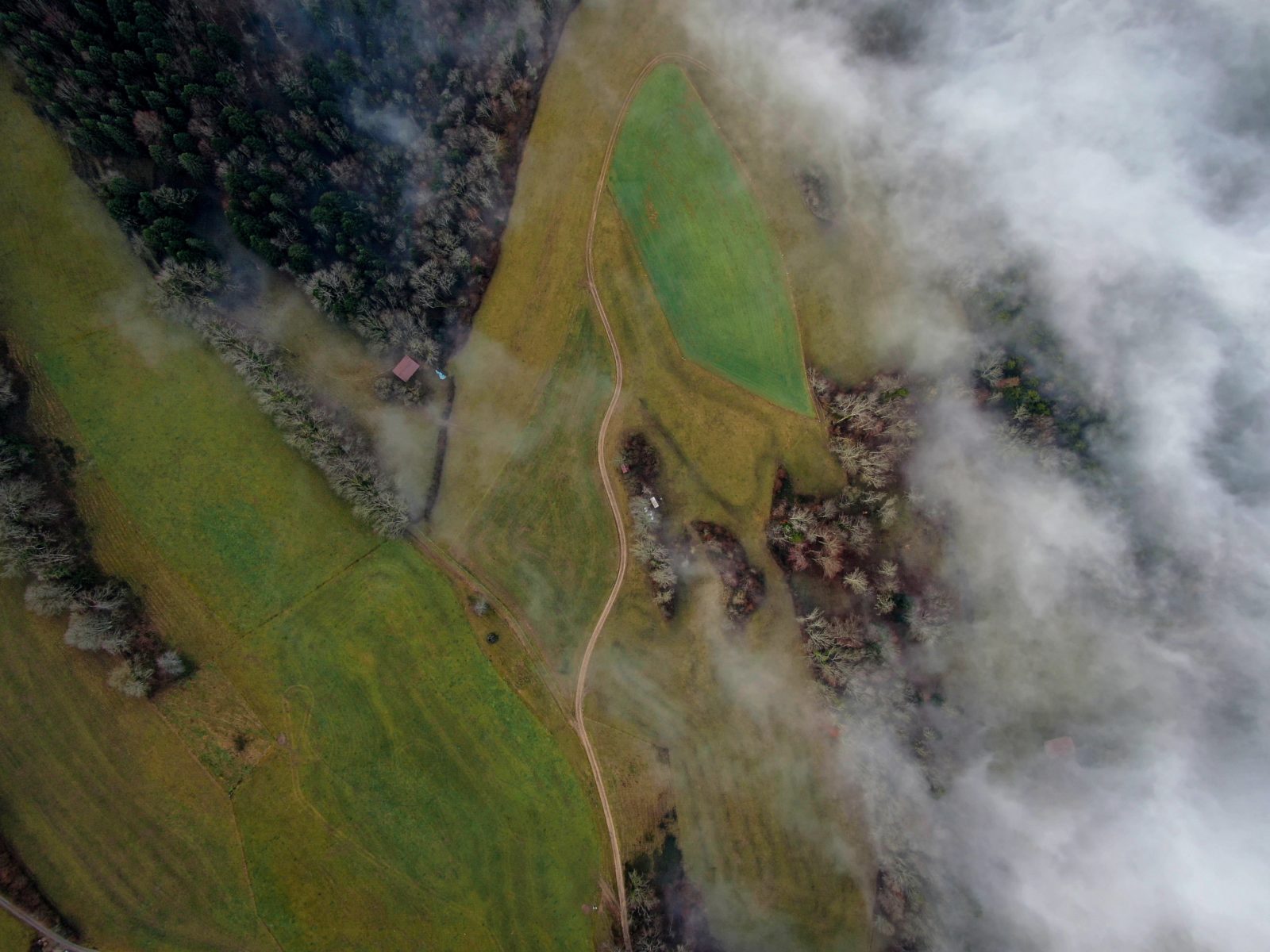 Our selection of corporate services include:
Isle of Man Company incorporation
Company secretarial services
Directorship services
Registered office
Registered agent
Statutory maintenance
Banking arrangements and cash management
Accounting and bookkeeping
Tax and VAT services
Corporate governance/compliance
Company dissolution/liquidation
Company re-domiciliation
Trusts
Trusts are often used by those wishing to protect and maximise their assets, simplify the management of their assets and overall estate, protect the beneficiaries' interests, and manage their tax affairs efficiently. A Trust is a well-established equitable arrangement providing confidentiality.
Typical uses for Trusts include:
Estate planning
Tax management
Preserving family wealth
Avoiding expense and disruption on death
Avoiding forced heirship
Asset protection
Continuing the family business
Employee benefits
We have successfully cultivated a reputation for providing professional Trust services to our clients and their global advisers. Our strong mutual trust and loyalty values have been fundamental in developing and maintaining long-term relationships with clients. With a wealth of in-depth industry expertise, our agility, accessibility, and responsiveness have ensured we consistently deliver bespoke solutions to our clients, time and time again.
Our selection of Trust services include:
Establishing trusts
Provision of professional trustees
Trust administration
Accounting and bookkeeping
Banking arrangements and cash management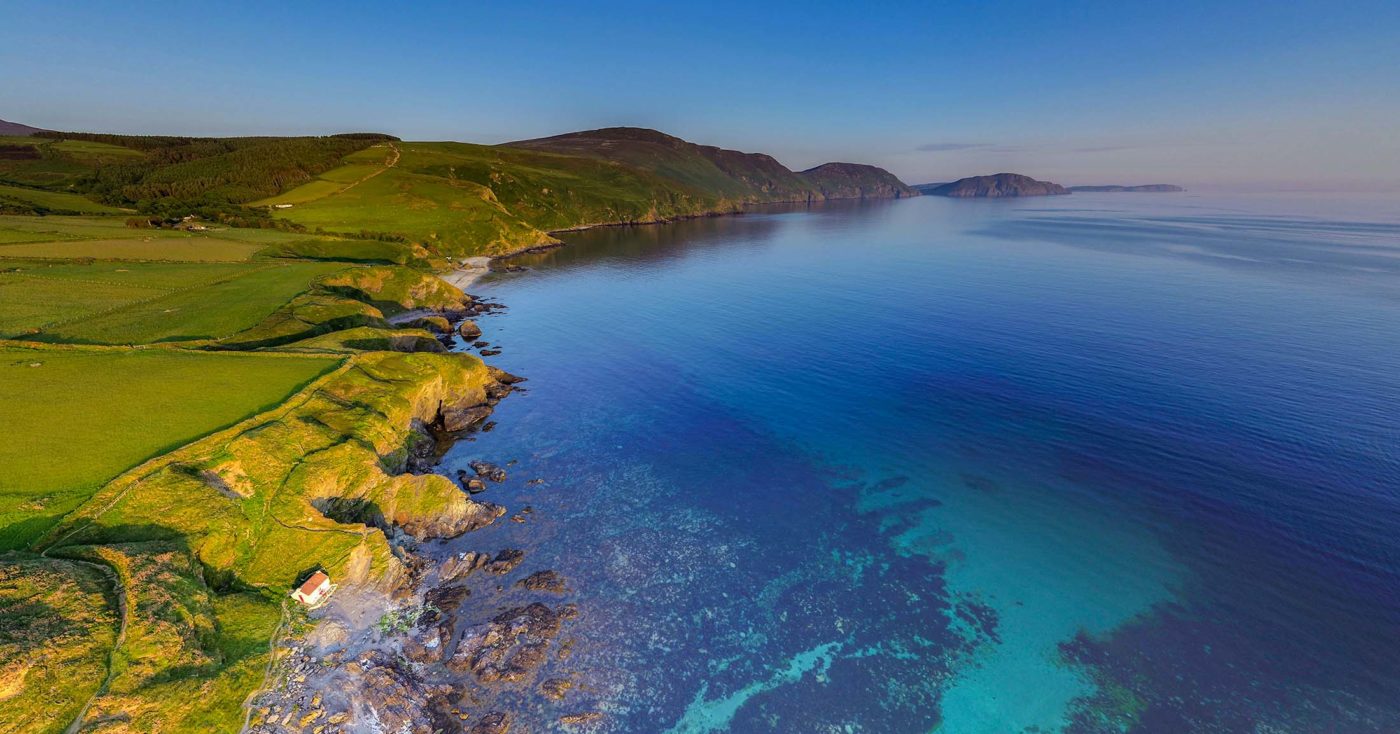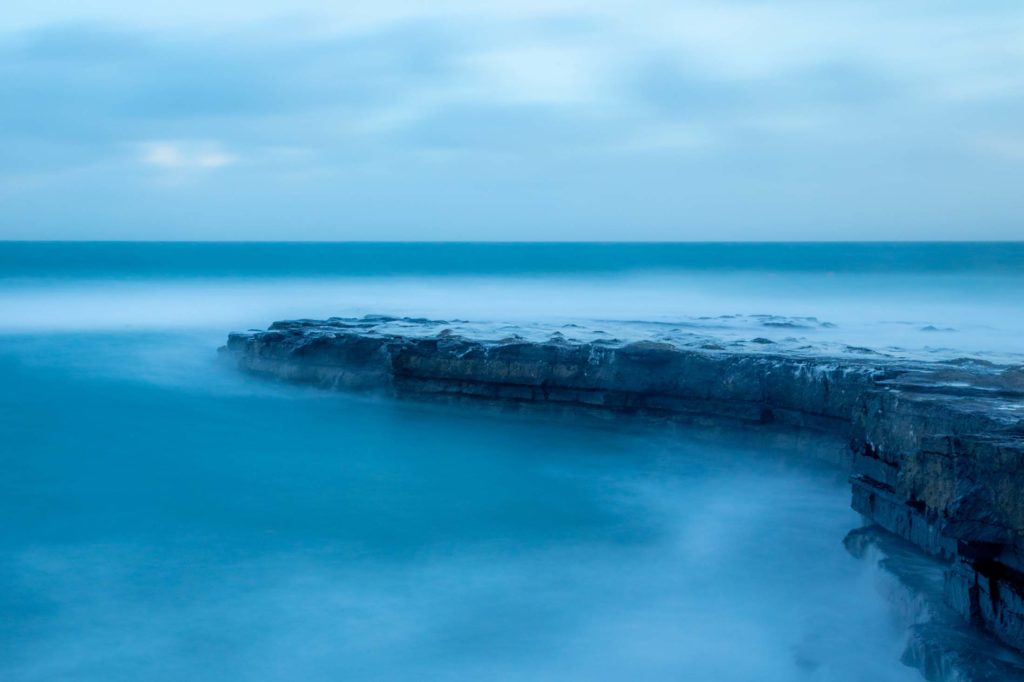 Foundations
A Foundation is a separate legal entity in its own right, without members or shareholders, and is usually established to reflect the Founder's wishes, who may be an individual or a corporate entity. Foundations are often regarded as a cross between a company and a Trust as they have characteristics of both.
There are many reasons for setting up a Foundation, such as wealth protection, inheritance tax planning, or avoidance of forced heirship rules. A Foundation can be the equivalent of a Family Trust, used to benefit successive generations of family members; or as a charitable Foundation operating similarly to a charitable Trust. Foundations have the benefit of being recognised in both common law and civil law jurisdictions.
Our Foundation services include:
Establishing foundation
Provision of council members
Provision of enforcer, if required
Registered office
Administration services
Statutory maintenance
Banking arrangements and cash management
Accounting
Tax and VAT Services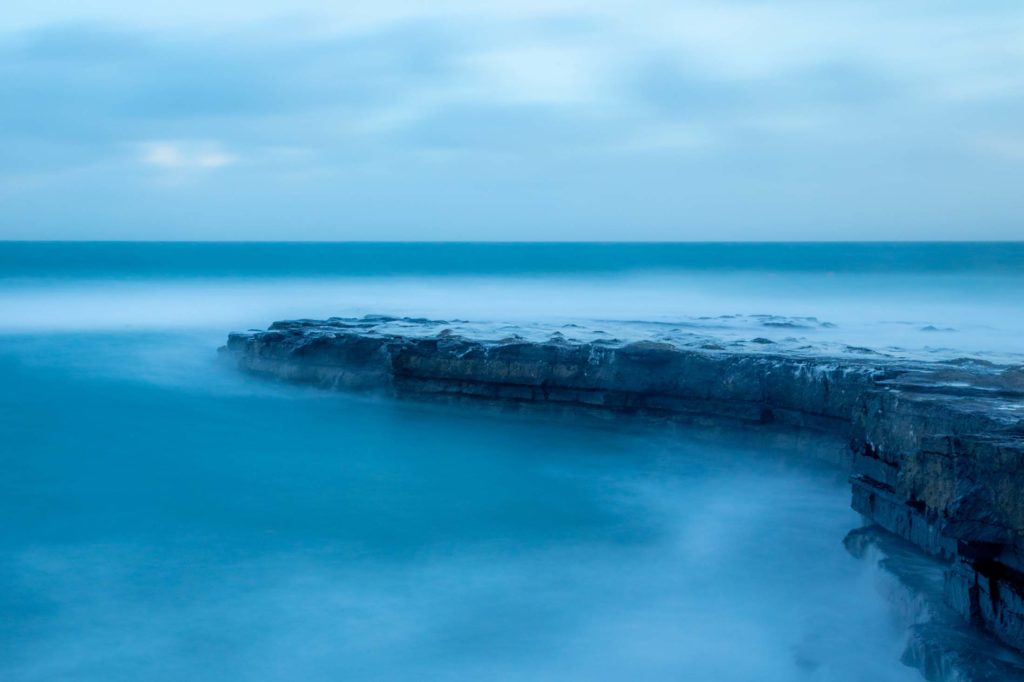 Accounting & Bookkeeping
Our dedicated team provide a full bookkeeping, accountancy, and financial reporting service that can be tailored to suit a business' corporate reporting needs.
Streamlining all accounting systems and reporting tools creates accurate, timely, and practical data to assist with the effective management of business.
Acclaim offers the flexibility of bespoke reporting information to meet the ever-changing demands of modern business.
Our selection of accounting and reporting services includes:
Preparation of accounts
Tax compliance (including Substance requirements)
VAT compliance
Performing daily accounting and finance-related work
Bookkeeping in compliance with local regulations
Management reporting on a monthly/quarterly basis
UK and IOM payroll services
Pension set up and maintenance
Audit liaison and support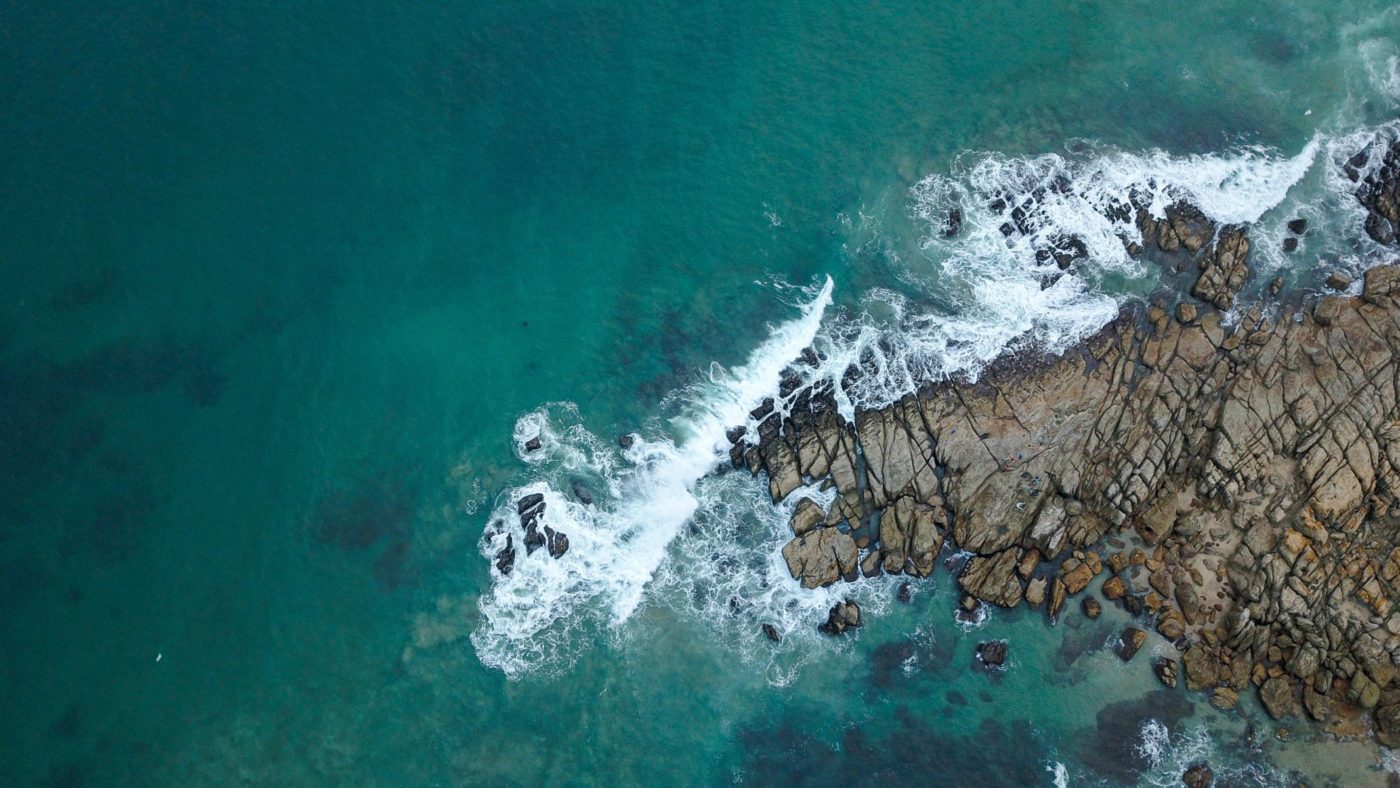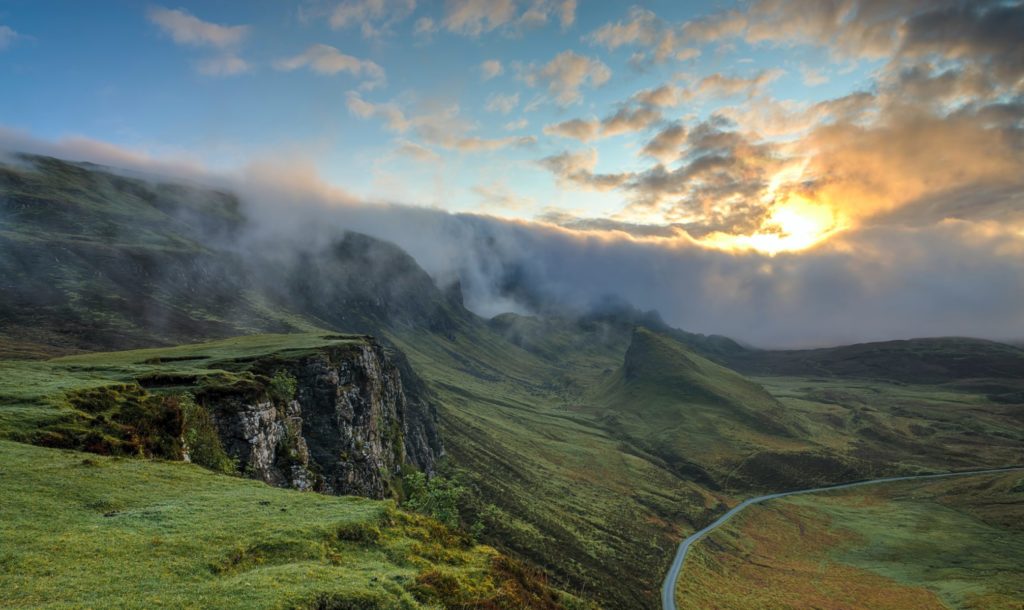 Payments & Collections
Acclaim has a wealth of experience in managing our clients' day-to-day operations ranging from processing payments to suppliers and monitoring collections to developing solutions fitting our clients' business models.
Our range of services includes:
Faster payments
SEPA payments
Standard BACS or CHAPS payments
Scheduled payments or ad hoc payments
Beneficiary bank details verification for any errors/ fraud preventions
Payroll payments on a monthly basis
Setting up of standing orders or direct debits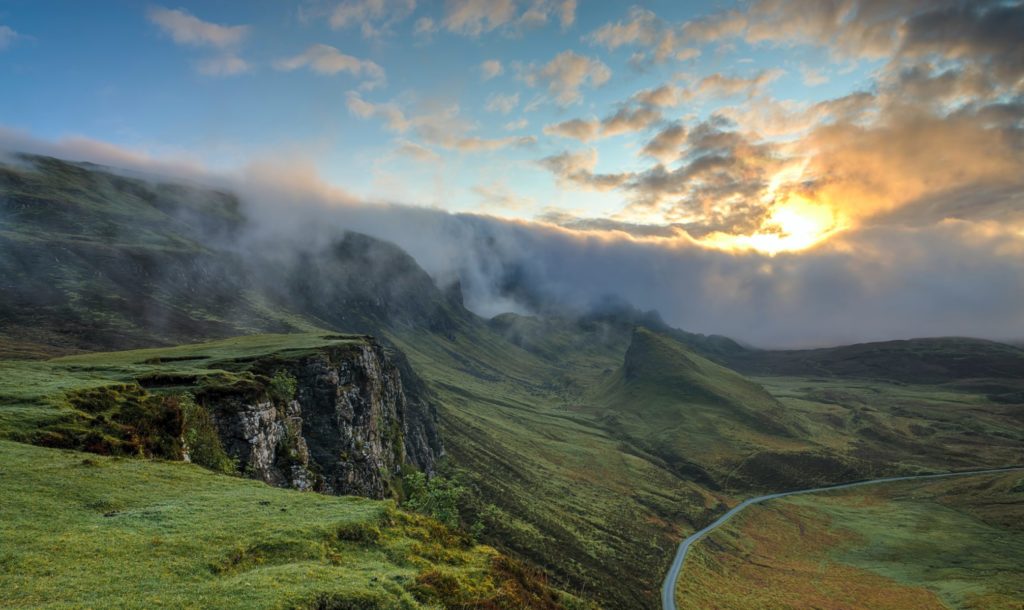 eGaming
The global eGaming market has grown enormously over recent years.
The Isle of Man is recognised as one of the most dynamic and reputable jurisdictions in the eGaming industry and is listed on the UK's eGaming 'whitelist'. The Island is a Tier 1 jurisdiction with regard to professional advisers and service providers, with many excellent legal, accountancy, and fiduciary firms available.
The Island's communications infrastructure is also considered to be world-class with leading-edge fixed and mobile telecoms networks, numerous disaster recovery and hosting facilities, and highly resilient high bandwidth connectivity.
Acclaim can offer a one-stop shop for all your eGaming needs.
Services that we can offer to an eGaming operation seeking to establish on the Island include:
Support and advice in relation to securing regulatory approval and relevant licenses
Introduction to relevant technology partners, lawyers, tax advisors, accountants, and banks
Introduction to relevant Government departments, including DTI, eGaming Commission, and eCommerce teams
Advice and support regarding relocation, premises, and staffing
Provision of operations manager (if required)
These are in addition to our standard corporate services, which include:
Company incorporation
Provision of registered office and registered agents
Provision of experienced Isle of Man resident company directors
Company secretarial services
Accountancy and bookkeeping
Preparation and filing of statutory returns
Registration for VAT and ongoing administration (if required)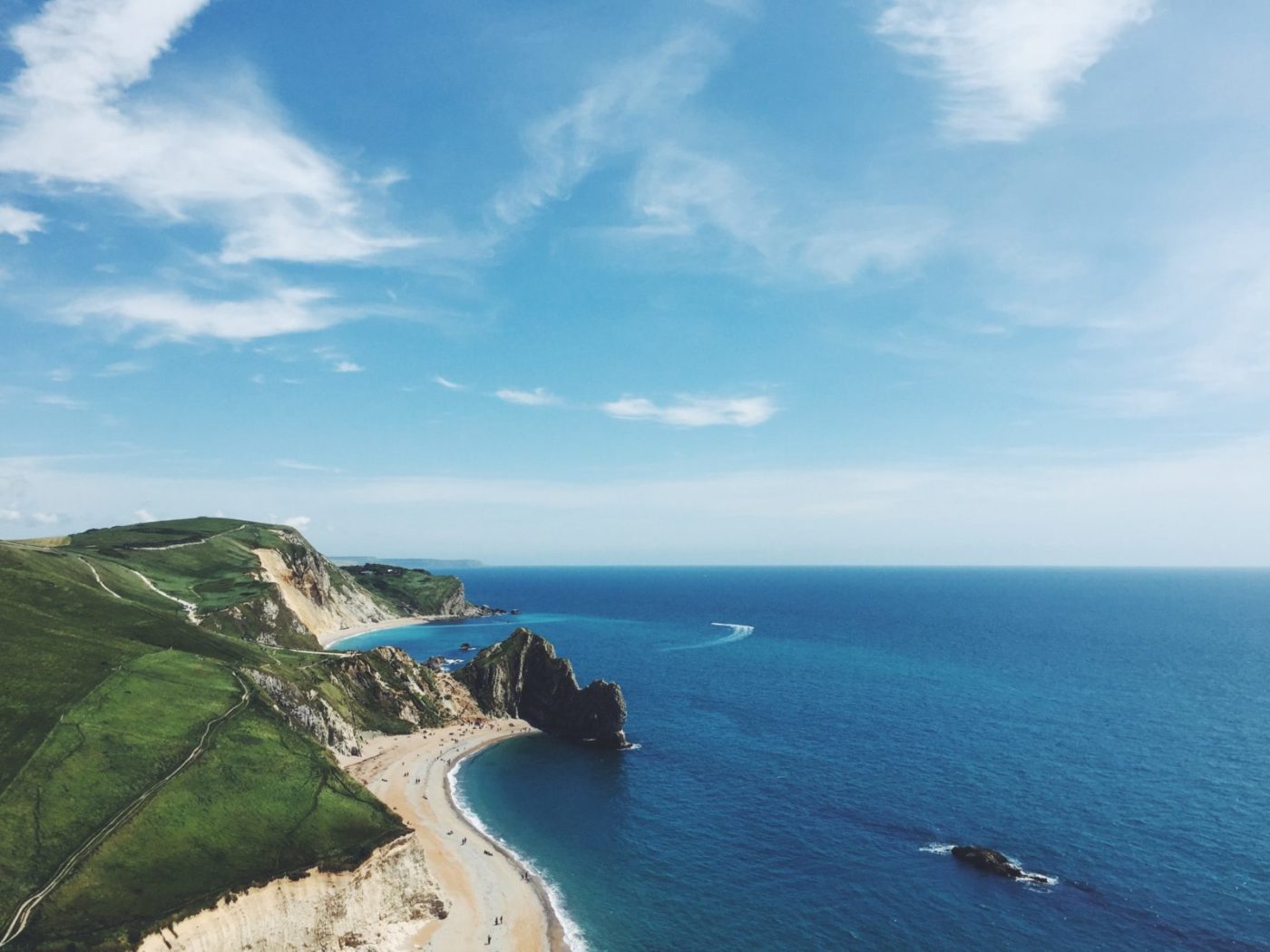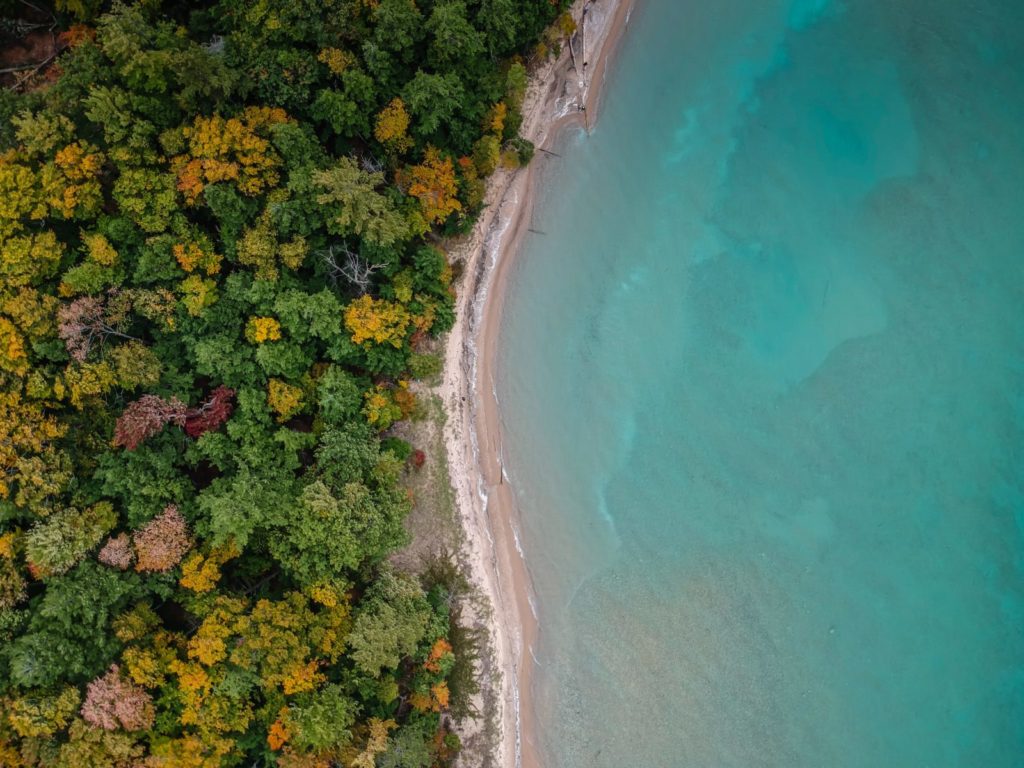 Tax & VAT Compliance
Working through the complexities of taxation, Acclaim works with clients and advisors to implement and manage structures to support compliance in jurisdictions in which they operate.
Our services include:
VAT and Tax registration with local authorities and HMRC
VAT compliance (preparation and filing of VAT returns)
Handling VAT inspections
ATED filings with HMRC
HMRC corporation tax returns
Fiscal representation for VAT equivalent registration in EU countries
Dealing with tax authorities and filing of annual tax returns
Substance review and classification
CRS/FATCA classification and annual reporting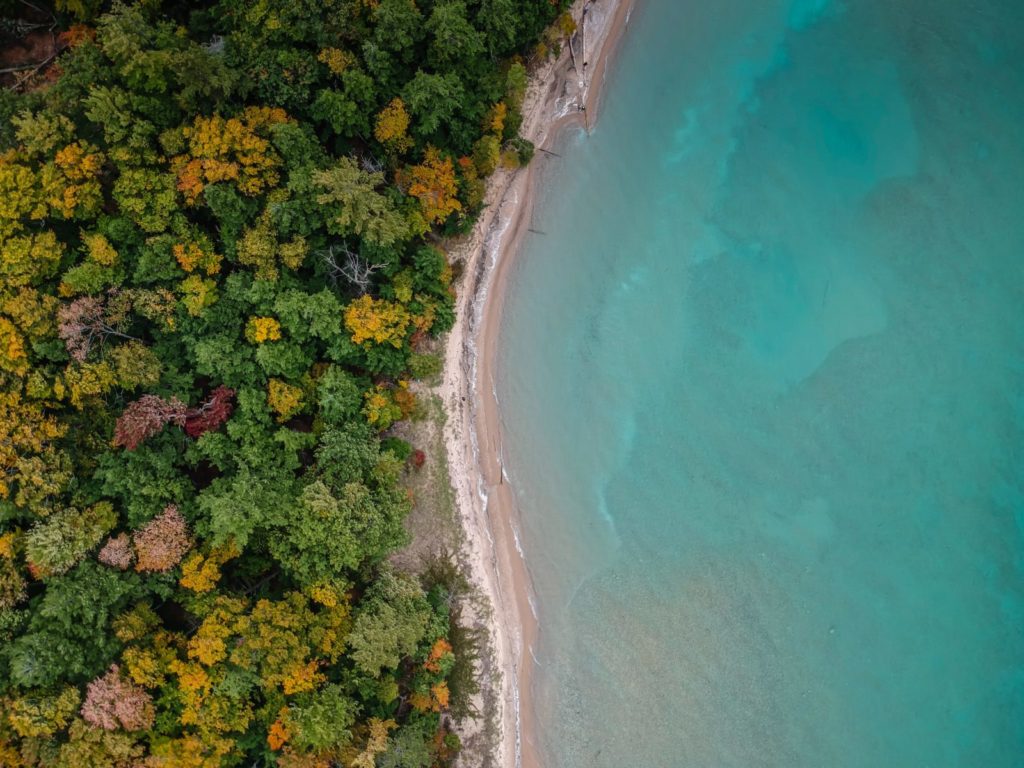 Fees & Timescales
Acclaim is not driven by targets often imposed on private equity owned businesses.
The management team's ownership of Acclaim allows for a tailored approach to fees and to focus on providing an exceptional service to all clients with cost efficient solutions.
Our ability to complete our due diligence review on new clients in a timely manner relates to our size, structure and the day-to-day involvement of the decision makers. Our take-on process is streamlined, permitting swift onboarding of clients allowing us to proceed quickly to establishing the required structure for clients.