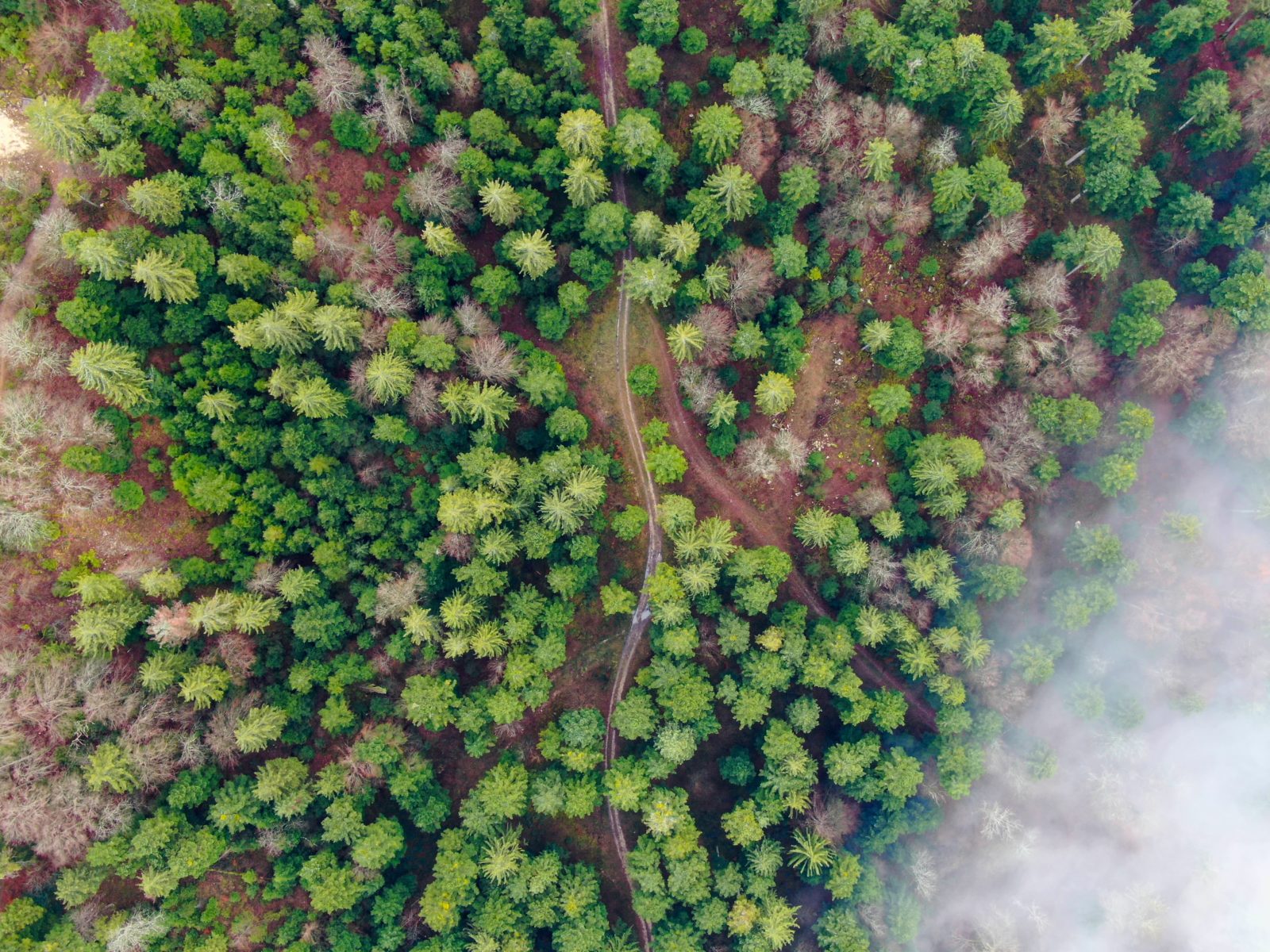 Woodland Trust tree-planting project
We have been busy planting trees as part of our role as an Isle of Man Woodland Trust gold corporate sponsor.
At the start of the year, we pledged to plant a tree here on the Island for each entity that we administer during 2022. As part of that project, our team members recently planted 300 trees at Cabbyl Ushtey Farm, Maughold.
Brian Byers, Acclaim's Founder and CEO, said: "Everyone in our team is enthusiastic about supporting charitable and community initiatives, and our association with the Isle of Man Woodland Trust is a key part of both our CSR programme and sustainability strategy. Supporting environmental projects is high on our list of priorities, and linking the tree planting initiative to business growth is a great way to combine our strategic, CSR and sustainability objectives."
Falk Horning, Chairperson of Isle of Man Woodland Trust, commented: "We are delighted with Acclaim's ongoing support which has enabled us to plant 300 saplings of 15 different species. Many of the trees are Manx native which makes them fabulous for wildlife and will benefit the Island for generations to come."
Acclaim gives everyone in our team time out to take part in charitable and community activities via volunteering and fundraising. In addition to the Woodland Trust, over the years we have supported Manx Cancer Help, Manx Breast Cancer Support Group, Anthony Nolan, Cancer Research UK, Diana Princess of Wales Care at Home Trust, Motor Neurone Disease Association, Alzheimer's Society, Children in Need, Macmillan Cancer Support, and The Children's Centre. We are also proud to provide professional services (pro bono) to the Guide Dogs for the Blind charity, and we are also a UNESCO Biosphere Isle of Man partner.