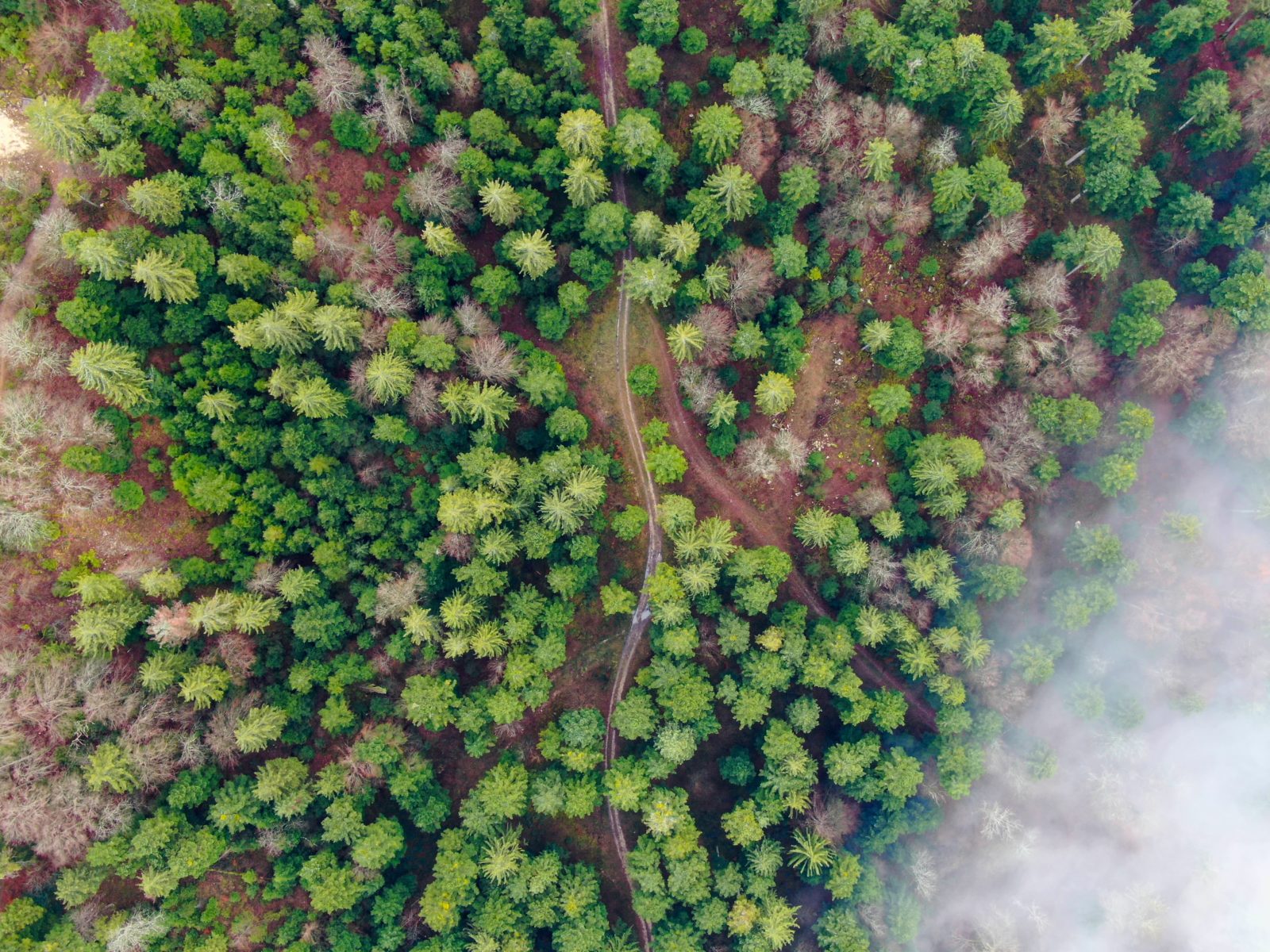 Acclaim sponsor world record-breaking women's rowing team
Acclaim Limited sponsored a women's team who set a world record for rowing around Great Britain.
The Douglas-based TCSP (Trust and Corporate Services Provider) backed Team Ithaca who completed the 2,000 mile GB Row Challenge on July 19th.
The six rowers – skipper Emma Wolstenholme, and crew members Amy L Wood, Emma Haxell, Clair Fennessy, Sandra Gates and Maggie Hodge – started and finished their epic journey at Tower Bridge in London. They completed the challenge in just 44 days and became the first team of six rowers, male or female, to complete it – and the fastest ever female team. After being welcomed home by crowds of supporters, the team quickly gained celebrity status with national media attention including appearances on Sky TV and ITV's  Lorraine show.
Speaking in London at the end of the Challenge, Emma Wolstenholme thanked Acclaim and all of the team's other sponsors for making their achievement possible, and added: "We're absolutely ecstatic that we have broken the world record, and a little bit relieved that it's all over! The British coastline is beautiful and I feel privileged to have seen it from the water. I'm looking forward to being able to walk around, have showers, and also to sleep in a bed!"
Click here to watch a video about their remarkable journey.
Sandra Georgeson, Managing Director of Acclaim Limited, said: "We're very proud to be one of Team Ithaca's sponsors, and to have played a small part in helping them to complete this incredible challenge. During their journey the team also carried out research which will contribute to scientific knowledge about pollution and help conservationists to protect the marine environment. As a business which is committed to sustainability, this aspect of the challenge was a very important factor in our decision to support Team Ithaca. We must say a massive thank you to the whole team for inspiring us and everyone else who has followed their remarkable journey."
After leaving London on June 4th, Team Ithaca headed around the south coast, then north through the Irish Sea (passing the Isle of Man's west coast), around the north coast of Scotland, then south along the east coast of the UK before returning to the capital. They braved many days of rough seas – and navigated their way through Pentland Firth, the strait separating the Orkney Islands and Caithness which is viewed by seafarers as one of the most dangerous stretches of water in the British Isles.
Acclaim supports the Isle of Man's aim to be carbon neutral by 2050, is a UNESCO Biosphere Isle of Man partner, and has taken a number of practical steps to reduce its carbon footprint. For example, the business runs a paperless office, has upgraded its heating system, and is actively involved in tree planting with the Woodland Trust.
Acclaim Limited is a privately-owned TCSP (Trust and Corporate Services Provider) which offers a comprehensive range of services, including incorporation, trusts, foundations, accounting and bookkeeping, payments and collections, tax and VAT. The business has clients in aviation, shipping, eGaming, the satellite and spacecraft sector, real estate, investment portfolio, consulting and management, marketing, oil and gas, advertising recruitment and HR, yacht and boat design, and asset holding. Acclaim has a team of 14 – all based at the firm's office in Mount Havelock, Douglas.