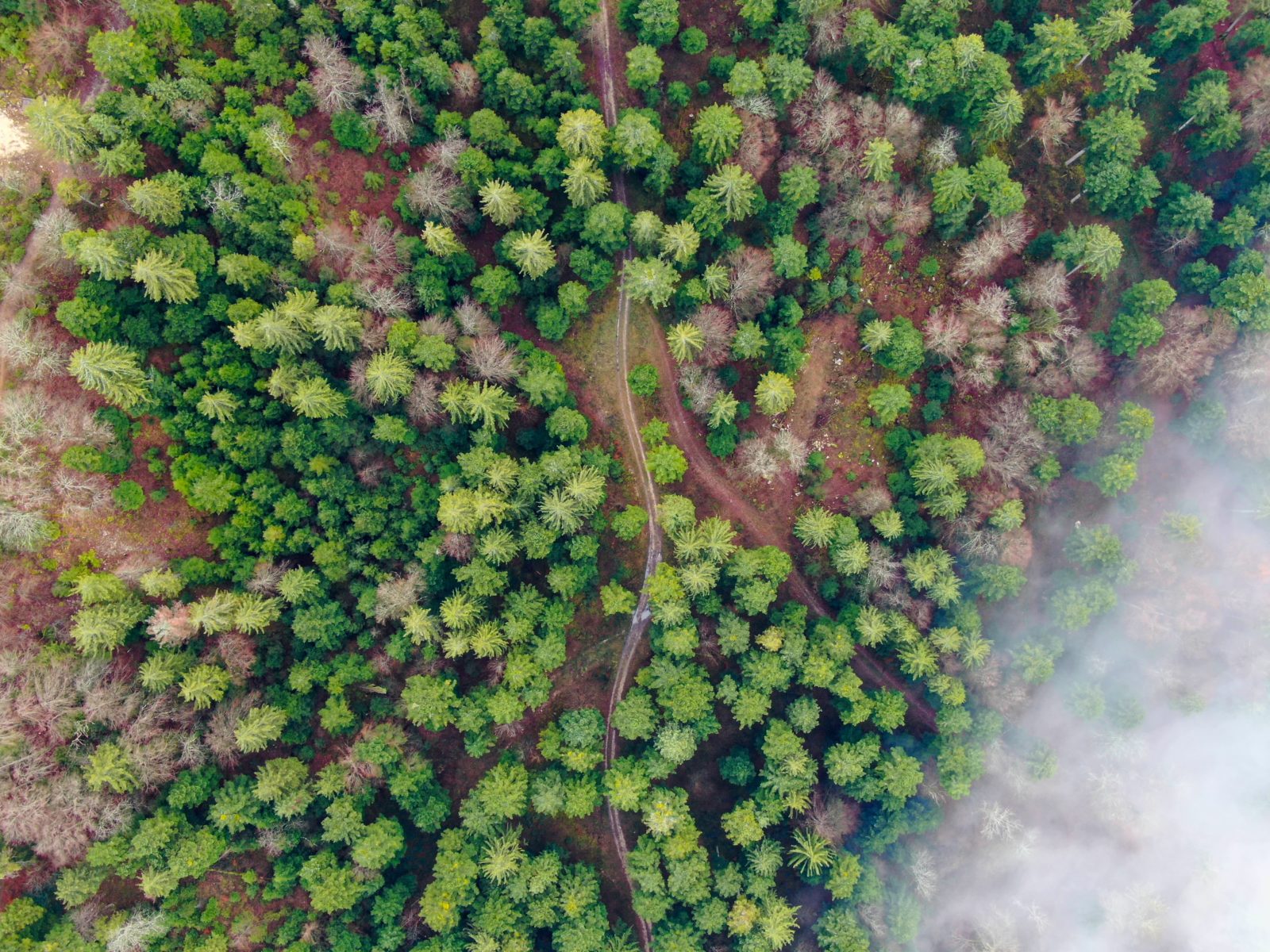 Acclaim strengthens specialist eGaming section
 Acclaim Limited has strengthened its eGaming section as part of a growth strategy which aims to capitalise on the Isle of Man's multiple advantages in this fast-growing industry.
The privately-owned TCSP (Trust and Corporate Services Provider) recently appointed David Bufton as eGaming Services Manager. David – who has a strong background in eGaming including working for iBus Media Limited, an Isle of Man subsidiary of PokerStars – joins Acclaim's specialist eGaming section which is led by Director Martin Elliott.
eGaming Services Manager, David Bufton, commented: "The Isle of Man has a global reputation as a centre of excellence for eGaming, and our unique skillset means that Acclaim is ideally placed to support startups, or established businesses looking to relocate. I'm looking forward to enhancing the team's collective expertise and knowledge base which already covers all manner of regulatory, legal and financial matters. As a small but experienced independent business, we have the ability to move fast and provide clients with a truly bespoke, customer-focused service. That creates an invaluable resource which brings significant advantages for our clients. In addition to our professional experience, qualifications and proven record in the sector, we find that the key to winning new business is the fact that clients simply enjoy working with us because we share their passion for the industry. All of this gives us a firm foundation and a strong set of USPs as we pursue further growth in the eGaming sector."
Acclaim Director, Martin Elliott, commented, "We're delighted to have been able to bring David on board as part of our eGaming team. Our business is growing constantly, so to be able to bring in someone with David's expertise and experience is a real boost and will allow us to continue to offer the highest levels of service to our existing and future eGaming clients."
Martin is a Chartered Accountant whose wealth of experience includes the past 10 years working for Acclaim in the eGaming industry. This is a great asset in his current role, and a strong USP for Acclaim's offering to the eGaming sector. Martin has led the Acclaim eGaming team for the past 10 years, overseeing multiple successful GSC applications, as well as providing a seamless service for eGaming companies establishing themselves in the Isle of Man. If you'd like to discuss eGaming licensing with Martin or David then they would be delighted to hear from you.
The Acclaim team met new and old clients at ICE and will be attending more conferences in the coming months as their client base continues to expand.
Click here to find out more about Acclaim's eGaming offering.