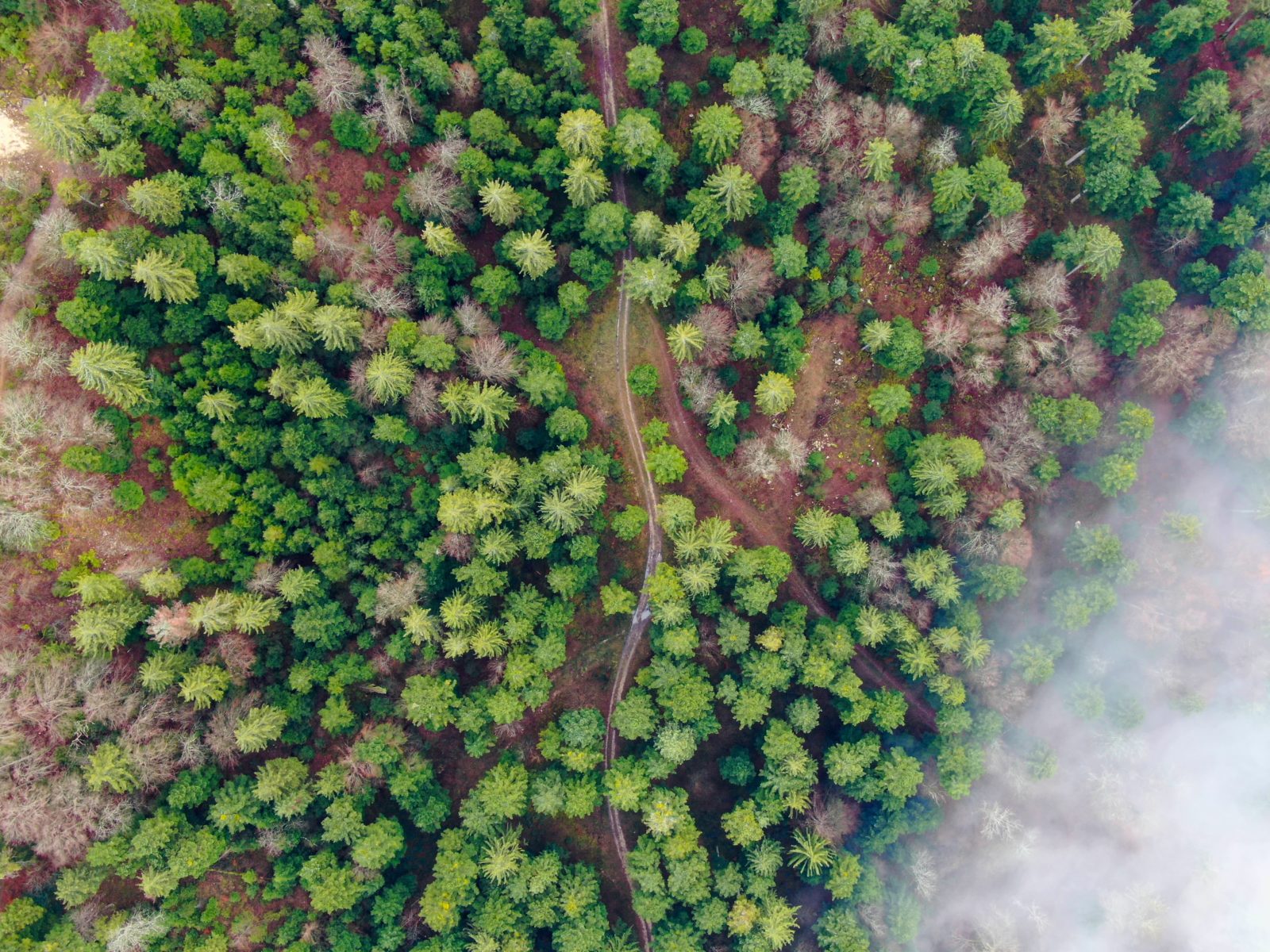 Aviation industry: EBACE 2023 highlights 
Our Founder and CEO Brian Byers attended the recent European Business Aviation Convention & Exhibition (EBACE) in Geneva, Switzerland.
The annual expo is the biggest industry gathering in Europe bringing together business leaders, government officials, and associated professionals to focus on the future of aviation. As a company which offers clients in this sector corporate structures for their businesses and assets, and access to the Isle of Man's industry-leading aircraft registry, EBACE is a very important event in our calendar.   
Here are some of our key takeaways from EBACE 2023.
Sustainability 
Aviation is often to the fore in news coverage about efforts to reduce the carbon footprint of passenger and freight transport, and making the industry more sustainable is a major goal for regulators, operators and support services. EBACE organisers, therefore, are conscious of making sure that the event addresses this important issue – and this year it was the most carbon neutral edition to date.  
The 2009 Business Aviation Commitment on Climate Change (BACCC) was a milestone in the industry's transition, and one of the main pledges made back then was to halve reduce carbon emissions by 2050. The EBACE2023 Sustainability Summit continued the industry's efforts to ensure the industry stays on track to meet that goal. Participants heard from leaders in next-generation propulsion systems, advanced air mobility, carbon-reduction advances and other sustainability initiatives. 
Aircraft & aviation technology launches
As always, this year's EBACE saw the launch of a number of new aircraft, and new aviation technologies which are moving the whole industry a step closer to the ultimate goal of net-zero flight. Highlights included:  
Textron Aviation's new Cessna Citation Ascend

 

Airbus Corporate Jets' ACJ TwoTwenty

 

Bombardier's Challenger 3500

Gulfstream's G800 aircraft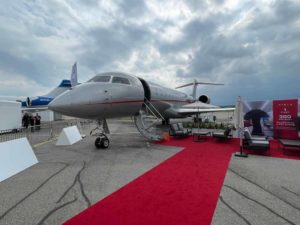 Ed Bolen, President and CEO of  National Business Aviation Association (NBAA), captured the mood of the show in this quote: "We saw amazing new aircraft announced and debuted, designed to meet the needs of an evolving global business marketplace. We had a first-hand look at the fuels, propulsion systems and technologies that will lead to net-zero flight. We were inspired by the trailblazers in our industry who are championing teamwork and inclusion. EBACE showed us all that is possible today, and how our shared vision will shape tomorrow."
A treat for F1 fans!
Toto and Susie Wolf were the big attractions for the many EBACE delegates who are also F1 fans. Toto (Team Principal, CEO and co-owner of the Mercedes-AMG PETRONAS F1 Team) and Susie (a former racing driver who is now MD of the F1 Academy) were key speakers and drew on their experience and expertise as leaders in motor racing, business, philanthropy and sustainability. Click here to read more about their contribution to EBACE 2023, and here for a video interview.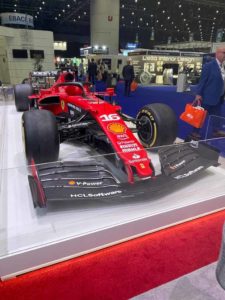 Summing-up, EBACE 2023 – as it does every year – gave us and the industry a lot of interesting food for thought. Aviation has always been, and always will be, a fast-paced and exciting industry. But it's even more so now with so many amazing technological breakthroughs which will change aviation, and have a ripple effect that will enhance other industries too.
We're already looking forward to EBACE 2024 when it will return to Palexpo and Geneva Airport from May 28th to 30th.
To learn more about the Isle of Man and our industry-leading aircraft registry, please get in touch with Acclaim's specialist team today https://accla.im/#contact-us