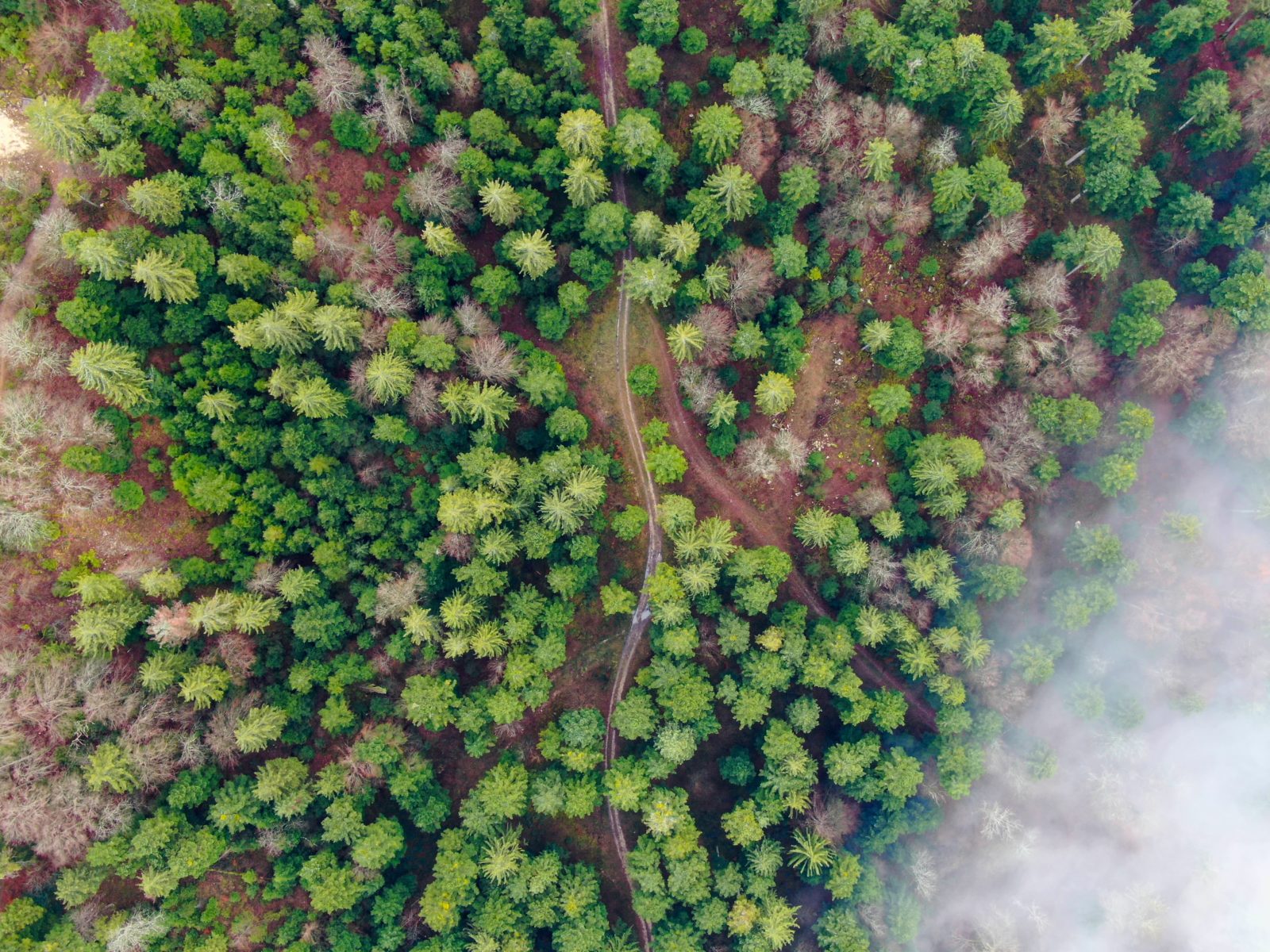 eGaming in the Isle of Man
5 FACTS ABOUT A 5-STAR JURISDICTION
A dynamic, global eGaming centre of excellence
From startups to global brands the Island has a thriving
eGaming sector, giving eGaming businesses access to global
markets via an Isle of Man online gambling licence.
Fast & simple licensing process
– Decisions on licence applications are typically made within
10 to 12 weeks from submission of the application – so your
business can be operational much sooner than in many
other jurisdictions.
– Of course, as with all licensing applications in any jurisdiction,
there is a necessary degree of complexity, so working with a
knowledgeable and experienced TCSP is invaluable to make it
as a fast and smooth as possible
A mature, robust & pragmatic regulatory framework
– The Isle of Man Gambling Supervision Commission (GSC)
offers one licence covering all gaming verticals from casino
and sports betting to poker, bingo and lottery.
– The Island is a Tier 1 responsible gambling jurisdiction.
World class power & connectivity infrastructure
A resilient power and telecoms infrastructure.
– 6 world class data centres which all have eGaming expertise.
– 6 under-sea cables with direct links to Europe and the USA
A secure, stable, tech-focused jurisdiction
– A leading international business centre for over 40 years,
today tech-based companies account for around 30% of the
Island's economy.
– The sector is diverse and includes eGaming, eSports, fintech,
blockchain, IoT, payments, media and film
OUR TEAM
If you are considering the Isle of Man as the jurisdiction to establish
your eGaming operation, our team of specialists can provide all
the services you require from incorporation through to ongoing
corporate services, including:
– Support and advice in relation to securing regulatory approval
and relevant licences
– Introductions to relevant technology partners, lawyers, tax
advisers, accountants, and banks
– Introduction to relevant Government departments, including
the eGaming Commission and eCommerce teams
– Advice and support regarding relocation, premises, and staffing
– Provision of an operations manager (if required)
Our eGaming factsheet is available to download: Acclaim_A4 Factsheet- eGaming