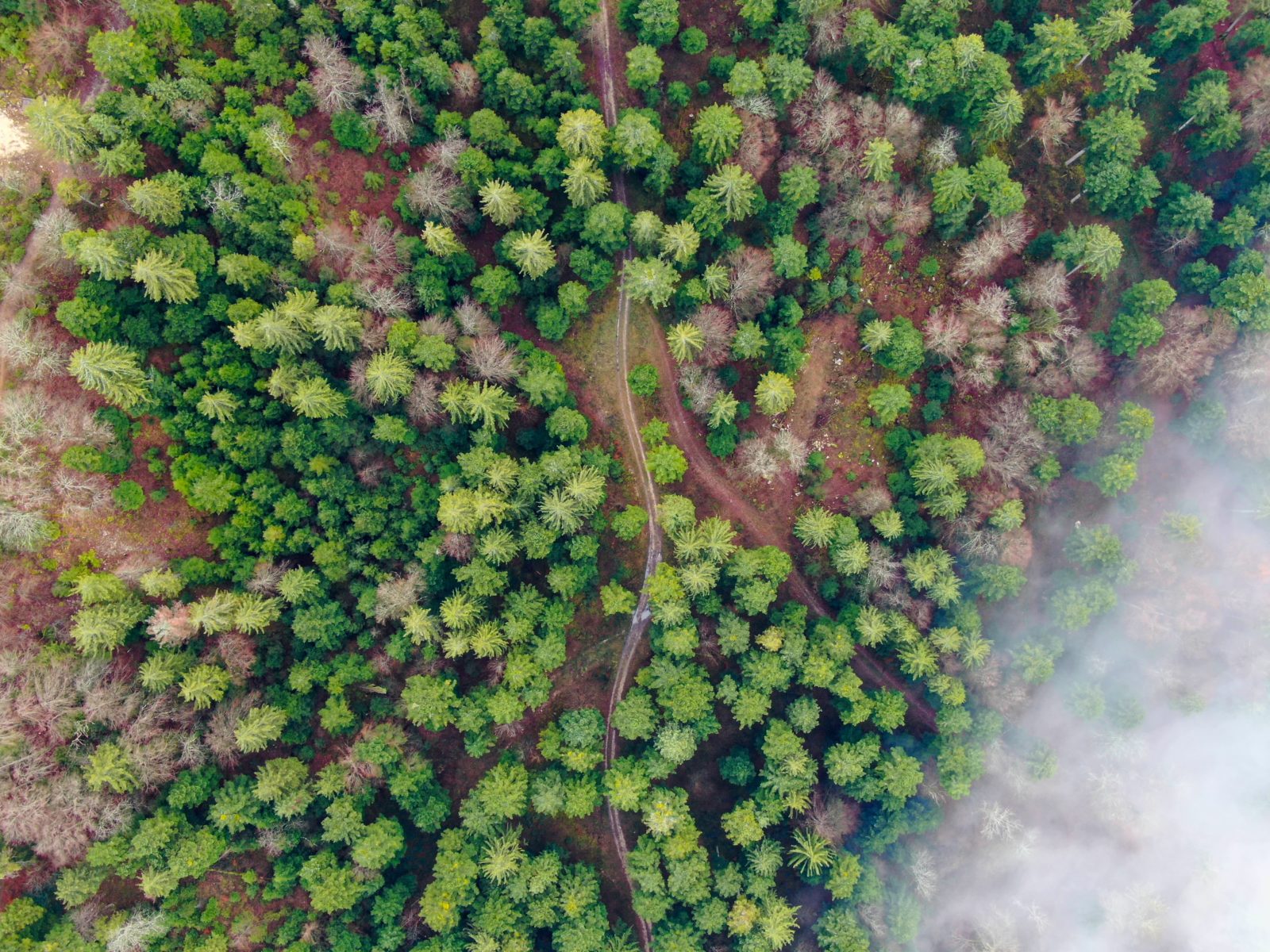 Irena Hill appointed as Acclaim's Finance Director
Acclaim Limited has announced the appointment of Irena Hill as Finance Director. 
Irena, a Chartered Certified Accountant (Fellow of the Association of Chartered Certified Accountants) with a degree in Applied Accounting from Oxford Brookes, joined the Douglas-based TCSP (trust and corporate services provider) in 2018 as Client Accountant and was promoted to Financial Controller in 2021. 
Commenting on the news about her recent appointment, she said: "I joined Acclaim as an Office Junior in April 2007 and was later inspired by the business world and my mentor, Acclaim CEO Brian Byers, to start studying for my ACCA certification. Due to family commitments, I moved to Africa in 2011 and completed my ACCA qualification with EY Botswana. I re-joined Acclaim as a Client Accountant in 2018 after moving back to the Isle of Man. Acclaim is a fantastic company to work for because we have a brilliant team and great clients. It's also a really supportive working environment where everyone has the chance to progress professionally and personally. I'm delighted to accept this appointment and the exciting opportunities it provides as we set out on a new era of growth for the business."  
Acclaim's Managing Director Sandra Georgeson congratulated Irena on behalf of the Board and added: "Irena has made a tremendous contribution to the business since she joined us just over four years ago. Her appointment is well-deserved and marks another significant development in Acclaim's strategic plans for 2023 and beyond." 
In addition to holding ACCA (Association of Chartered Accountants) accreditation, Irena has a skillset which includes financial analysis, HR Management and marketing. She is also multilingual (English, Croatian and Italian).  
Acclaim Limited is a privately-owned TCSP which offers a comprehensive range of services, including incorporation, trusts, foundations, accounting and bookkeeping, payments and collections, tax and VAT. The business has clients in aviation, shipping, eGaming, the satellite and spacecraft sector, real estate, investment portfolio, consulting and management, marketing, oil and gas, advertising recruitment and HR, yacht and boat design, and asset holding. Acclaim has a team of 12 – all based at the firm's office in Mount Havelock, Douglas. 
Find out more about Acclaim by clicking here, going to https://accla.im/, or LinkedIn.