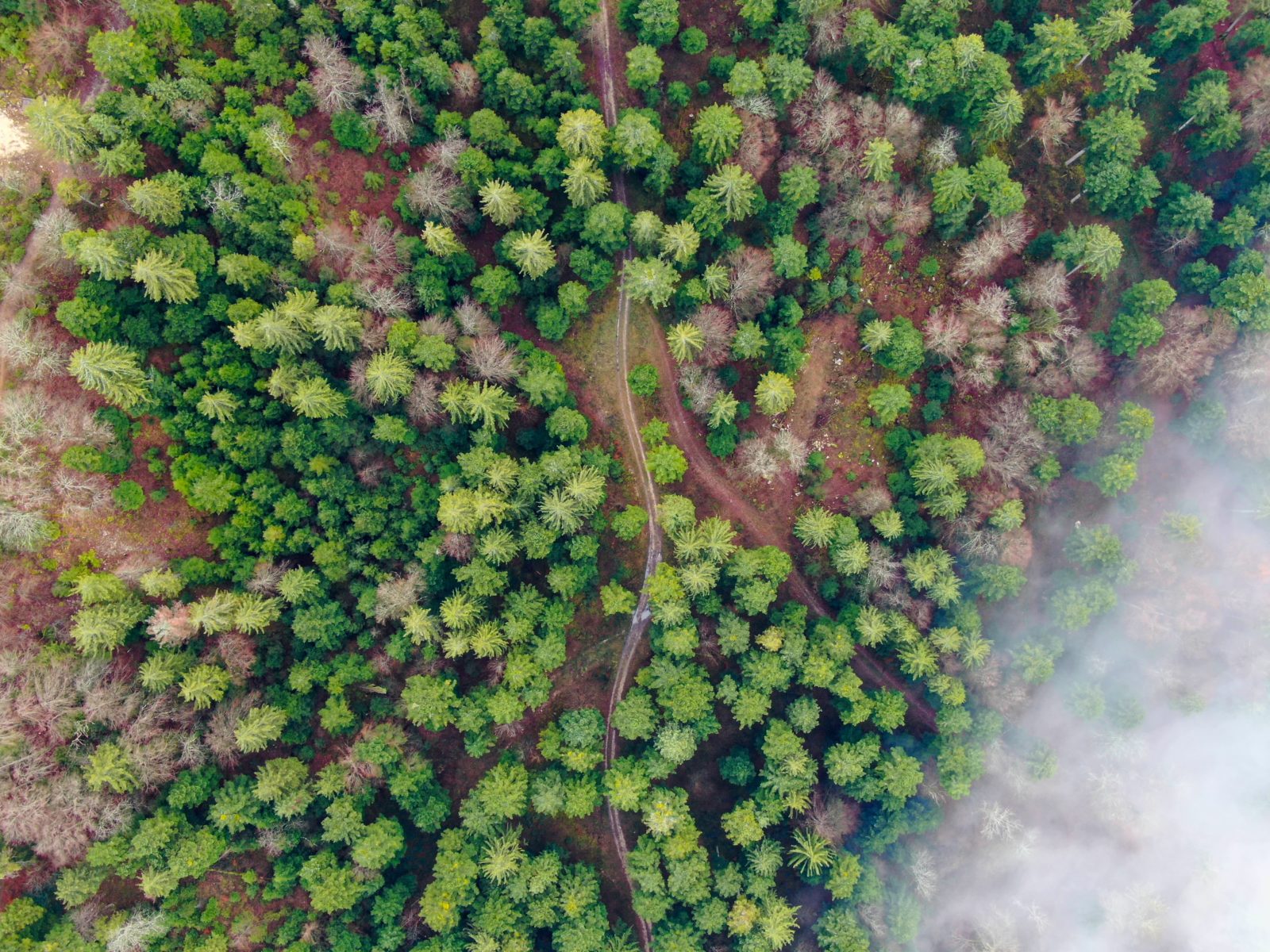 Meet the Team – Romany Baker
We're excited to return with our latest episode in the 'Meet the Team' series. In this edition, we're thrilled to introduce you to Romany Baker, our talented trainee accountant. Join us as we delve into Romany's journey, her aspirations, and the unique perspective she brings to our team.
1. Tell us a bit about you and your role at Acclaim.
My name is Romany and I joined Acclaim 4 years ago as a Junior Administrator and since then I have been promoted to an Administrator and now a Trainee Accountant. I am currently studying for the Certified Accounting Technician qualification. My role involves a variety of tasks such as data entry, bookkeeping, preparation of financial statements, tax and vat returns plus so much more!
2. What's something about your work or role that people might find surprising or that they may not know about you?
When I was Administrator, I started the ICSA course with a vision to be a Corporate Secretary, however I soon realised that my strength and interest is with numbers and accountancy!
3. What's the best piece of advice you've ever received, and how has it influenced you professionally or personally?
The best piece of advice I have ever received is to never give up. This advice has been instrumental in both my professional and personal life. It has motivated me to keep pushing forward and to never give in, no matter how difficult a situation may seem.
The second is 'Do what you're afraid to do' whether it's meeting new people, trying a new activity or going to an event. As worrying as it can be, it's always exciting and thrilling to step out of your comfort zone and experience something different!
4. If you could speak any language, what would it be?
The language of the animals!
5. On a weekend, I am most likely found…
Spending time with friends or family, exploring around the island with my dog Ruby or relaxing at home with lots of blankets! I also love trying new restaurants with my partner!