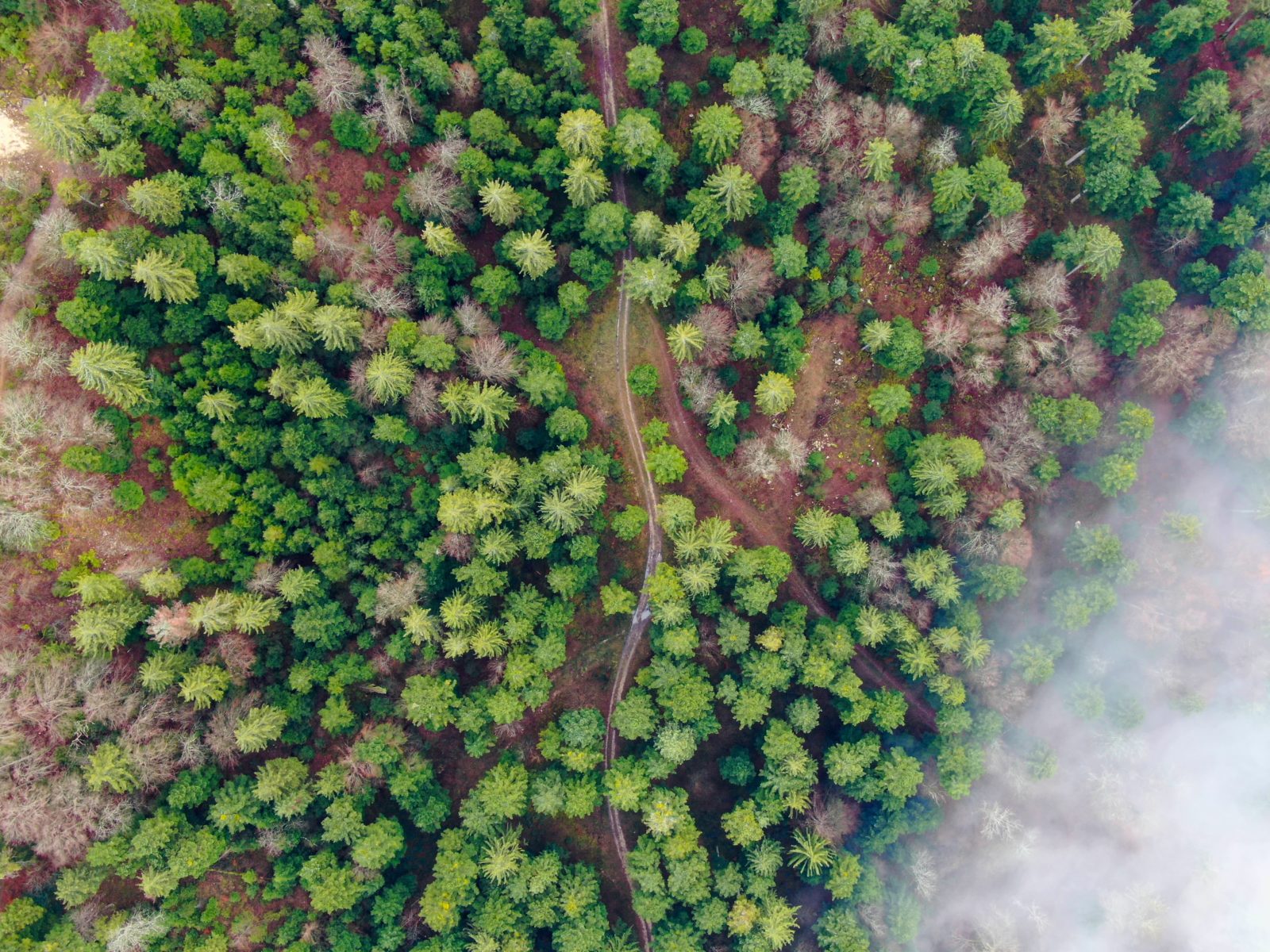 Isle of Man Company incorporation and relocation
How do you pick an ideal jurisdiction to register your business and the right location for your family's new home?
This can be very perplexing decision to make because several jurisdictions provide benefits that are comparable to one another. Also, as a business owner, you should not take this decision lightly. To ensure that the jurisdiction you select suits and meets your objectives, there are a few crucial considerations to bear in mind.
Isle of Man Company Incorporation
The Isle of Man is an attractive location for setting up a company and relocating your family.   Offering a welcoming community, stable and self-governing environment, leading technological infrastructure, and easy access to the United Kingdom and the rest of the world, you can be confident your business and family will flourish here. The Isle of Man is a great place to do business, whether you are a new company, an established corporation, or an organisation looking to relocate. In light of this, the Isle of Man is among the best locations for raising a young family or spending your golden years due to the relaxed and peaceful way of life, free health services, and the lowest level of crime in the British Isles.
While there are many reasons why it's beneficial to incorporate an Isle of Man company, we will get started with the basics – its location.
Where is the Isle of Man located?
The Isle of Man is located in the Irish Sea between Great Britain and Ireland. It is a self-governing British Crown Dependency and, therefore, not part of the United Kingdom or European Union.
Despite its location, the Isle of Man is well connected via air links with most major airports situated in the UK and sea links to the UK and Ireland. The ability to stay connected to the rest of the UK and further afield makes it a popular choice for entrepreneurs and business owners.
While it may have once had a reputation for being a 'tax haven' the island has strong financial regulations and complies with the Organisation for Economic Co-operation and Development's global standards on tax co-operation and exchange of information.
As the Island has some of the lowest tax rates in Europe and annual salaries on average higher than the UK, it provides a cost-effective opportunity for business owners  – making it the ideal place to register your company.
These are our top reasons why the Isle of Man is a fantastic location for retirement, company establishment, and living.
Benefits of incorporating an Isle of Man company
FINANCIAL AND BUSINESS
With a variety of business programs, the Isle of Man government actively promotes growth in all of the island's economic sectors.
These programs include anything from small enterprises and startups to incentives for companies to move their headquarters to the Isle of Man. They are always eager to talk to you about relocating and offer assistance when they can.
Businesses relocating to the Isle of Man will find a stable political system and an unrivalled technological and physical infrastructure, and a gateway to the UK and the rest of the world. There is huge potential to engage with a large local customer base as well as access new markets internationally.
NATURALLY SUPPORTIVE
The Isle of Man offers the space for businesses to grow and the infrastructure to help them innovate. With a diversified economy that encompasses traditional sectors, such as financial services and manufacturing, to niche and emerging industries such as digital media and BioMed, the Isle of Man has a strong track record of resourcefulness, resilience, and teamwork in successfully adjusting to a changing world.
The Island's ethos of collaboration is at the heart of business activity, with numerous co-working spaces breeding new generations of entrepreneurs and business owners. The Island's diverse business sectors are also supported by over 30 trade bodies and associations, all working together to promote the Island's unique ethos to an international and local audience.
TAXATION
Those wishing to relocate here for work are attracted by the Isle of Man's 10% income tax, which is a significant lure. According to the kind of businesses operating on the Island, there is also a reduced rate of corporate tax that ranges from 0% to 20%. Due to this, starting a business in the Isle of Man has many advantages for your enterprise.
It allows opportunities for growth, with the Isle of Man acting as a springboard to help take products to the global market with greater credibility and legitimacy.
WORK-LIFE BALANCE
The Isle of Man is a great place to live, according to the locals. But, given that the Isle of Man has quick commutes, a wide range of employment options, cheap personal taxes, a low crime rate, and a unique culture, this is not surprising. The Island takes great pleasure in being a compassionate culture that provides high standards in both health care and education.
The Island already has a well-established reputation for events and recreational opportunities, especially in the realm of motorsport and the renowned TT Races.
It is the only entire nation in the world to have received UNESCO biosphere status due to its remarkable natural beauty with hundreds of miles of pathways to explore.
INNOVATION
The Isle of Man values innovation and uniqueness, understanding the entrepreneurial spirit and providing the environment for it to prosper. The Isle of Man has also effectively expanded into new industries such as e-business, gaming, medicinal cannabis, space, and aerospace so there are opportunities to thrive in these sectors.
The Isle of Man provides clear pathways and expectations for the consideration and assessment of innovative propositions in a structured and sustainable way.
REGULATION
Investors can have faith in the regulatory framework and legal framework. It is an OECD-compliant jurisdiction that complies with IMF, FATF, and EU transparency rules. The Isle of Man Government is dedicated to advancing the Island's standing as a reputable international commercial hub and a solid foundation for economic success and prosperity.
You can feel confident that you are doing business in a forward-thinking and well-regulated international business centre.
At Acclaim Limited, we understand the complexities of relocating and setting up a business in an unknown jurisdiction. We can guide you through the process of  Isle of Man Company incorporation and provide advice to make the process go as smoothly as possible for you and your family.
We are also able to help with company incorporations in other jurisdictions. Please contact a member of our dedicated team on 01624 618444 to discuss how we can assist you to register and set up a company in your chosen jurisdiction.